Affiliate Creatives
Welcome! We're glad you're here!
This is a resource for Beauty by Earth Affiliates to access promos, creatives, and tools to succeed. 
BBE Affiliate DEETS: Terms & Conditions
If you're interested in joining the vibrant Beauty by Earth Affiliate Crew, please submit an application through our affiliate management platform UpPromote here. The platform will allow you to:
Create and manage trackable URLs that will assign referred sales commission to you

Pay you directly through your paypal account

Allow you to access up-to-the-minute analytics about your referred clicks, leads, and revenue

See a history of payments and referred sales

Communicate directly with our Affiliate support team

Access your custom coupons and creatives

.

Sign up for challenges and new campaigns
The following rewards and responsibilities are valid for as long as you remain an active member of our Beauty by Earth Affiliate program. Beauty by Earth reserves the right to dismiss you from the program if deemed necessary. Usually, this will occur if you are no longer actively posting about our products or brand within a 12-month period. You may also remove yourself from our affiliates by emailing us at info@beautybyearth.com.
Affiliate Program Perks
Free product to be chosen and gifted by the Beauty by Earth team on a regular basis

Features in Beauty by Earth's app, social media (Instagram, Facebook, Lives, Tiktok, imagery share, photo credit, Stories, and the like)

Invitations to select national events and pop-ups

Invitations to Beauty By Earth media events

Opportunities to bonus commissions and gifts

Giveaway products to gift to your followers
Affiliate Responsibilities
We are a small business and largely operate on a product for post basis. We do not have the ability to offer paid campaigns at this time.

If you tag us, we may reach out and request the right to re-post or share your content on other platforms. You'll be able to agree or decline as you so desire.
Instagram / Facebook Sized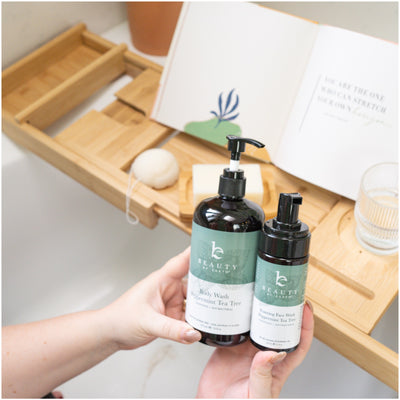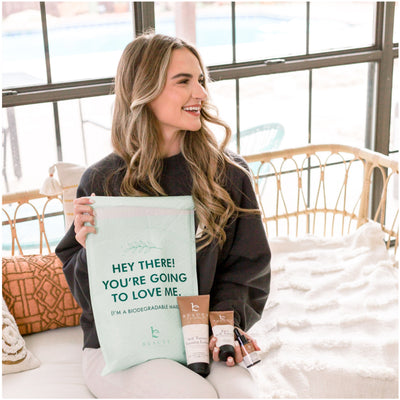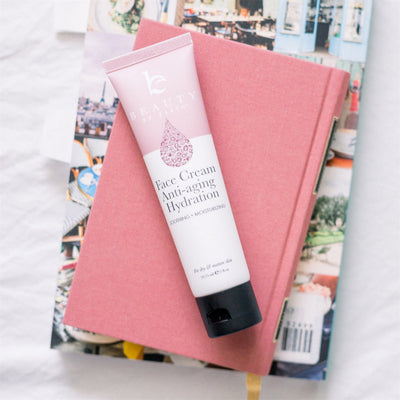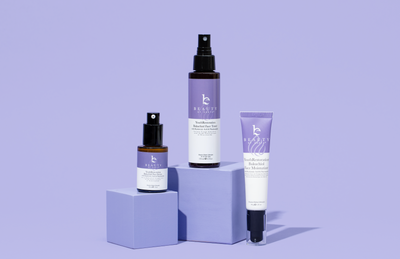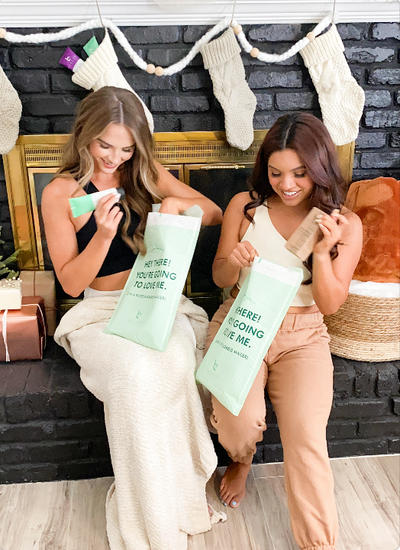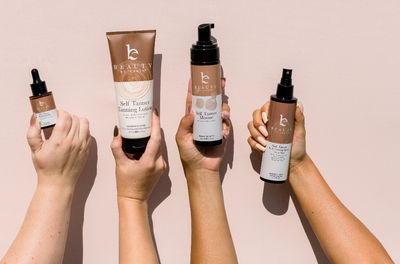 Stories Creatives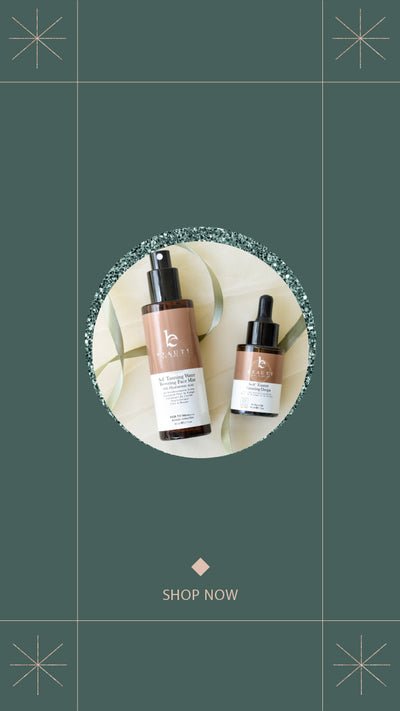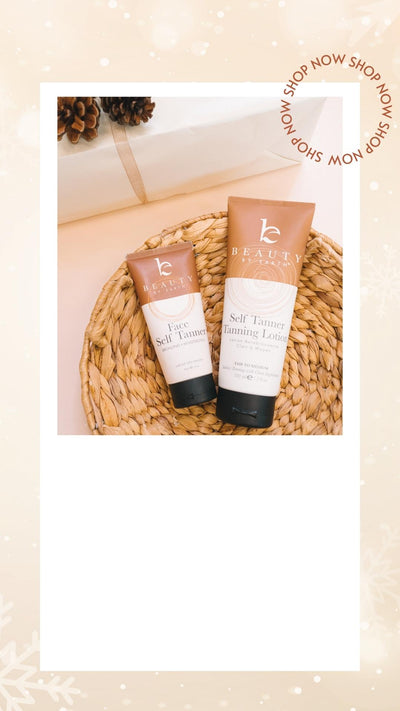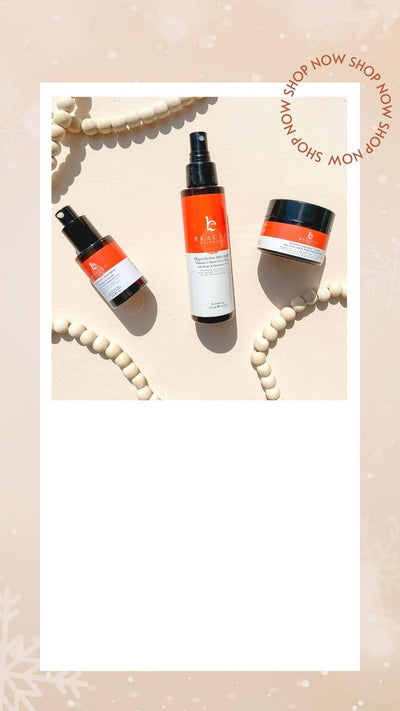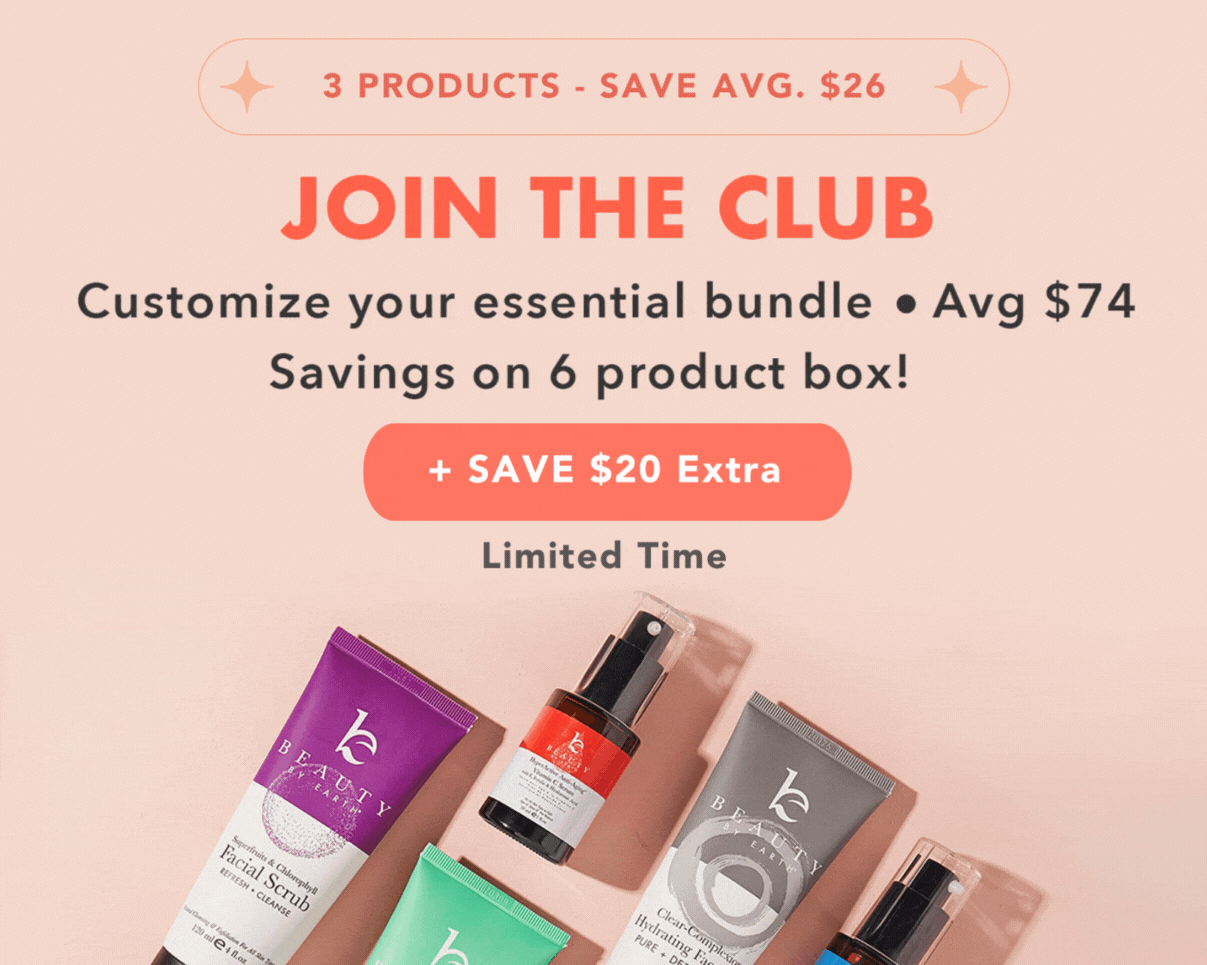 $25 FLAT PAYOUT Commission on Essentials Club Orders
Commission: 20% of Premium Line and Essential Club product sales.
Code: N/A
Dates: 12/20-01/01/23
T&Cs: Valid through 12/20-01/01/23 on the Beauty By Earth website.
BLACK FRIDAY IS HERE 🔥 A friendly reminder about our Black Friday / Cyber Monday Holiday promos. ✨ Nov. 15 - 24 -Black Friday: BELLS30 30% off storewide - Excludes...

BLACK FRIDAY IS HERE 🔥 A friendly reminder about our Black Friday / Cyber Monday Holiday promos. ✨ Nov. 15 - 24 -Black Friday: BELLS30 30% off storewide - Excludes...
FAQ
Your Questions, Answered
Want a trackable link to any page on beautybyearth.com? It's simple! Here is how:
1: Login to the affiliate dashboard.
2: Click the button that says "Generate a product link."
3: Copy the link you want tracked and paste it in the link box
4: (optional) add a source, like Instagram -- this is where you're intending to share the link. It's not necessary though.
5: Copy the link and test it. You can tell it's working if you see the click on your dashboard at the bottom of the screen under the "Clicks" graph.
If we don't have your payment deets, we can't pay you. It's really that simple.
✴️ To get paid, you need to set up your paypal info and a w9. Here's how!
1: Log in to the affiliate dashboard.
2: On the left-hand menu, click SETTINGS > PAYMENT
3: Select PayPal from the dropdown menu and add your PayPal email.
4: Fill out your W-9 under SETTINGS > TAX INFORMATION
aaaand you're done! 🎉 🎉 🎉 🎉