Like you, we're
beautiful

from the

inside out

Here at Beauty by Earth, we're devoted to pure, effective ingredients that overflow with natural goodness. Our award-winning, non-toxic and always cruelty-free products unleash your natural beauty while helping you, your family and the planet thrive. Why? Because we believe everyone deserves skincare products that bring out their best, without hidden toxins or ludicrous price tags. Learn More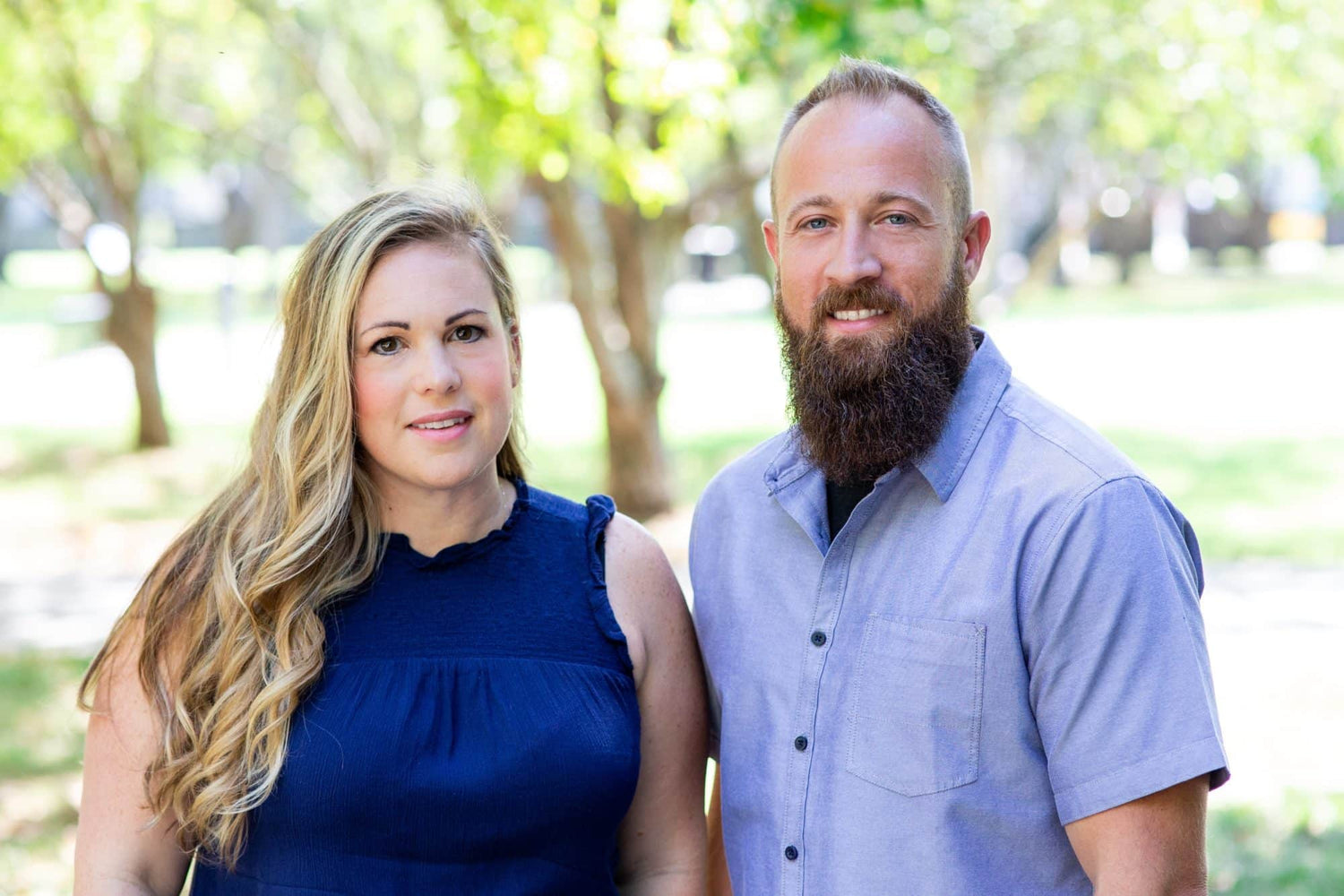 Our Story
Our passion for natural, high-performing, safe ingredients was born with the birth of our kids (pun intended). We were fed up with the skincare industry's casual disregard for our family's health. Every time we put on sunscreen, we traded protection from the sun for exposure to harmful toxins. Enough was enough!
That's how two friends became founders and co-owners of one of the fastest-growing natural skincare companies in the U.S.
Today, you can find Beauty by Earth products on our website, our app, on Amazon, Target.com, Walmart.com, Grove.com, Thrive, iHerb, and so many more stores!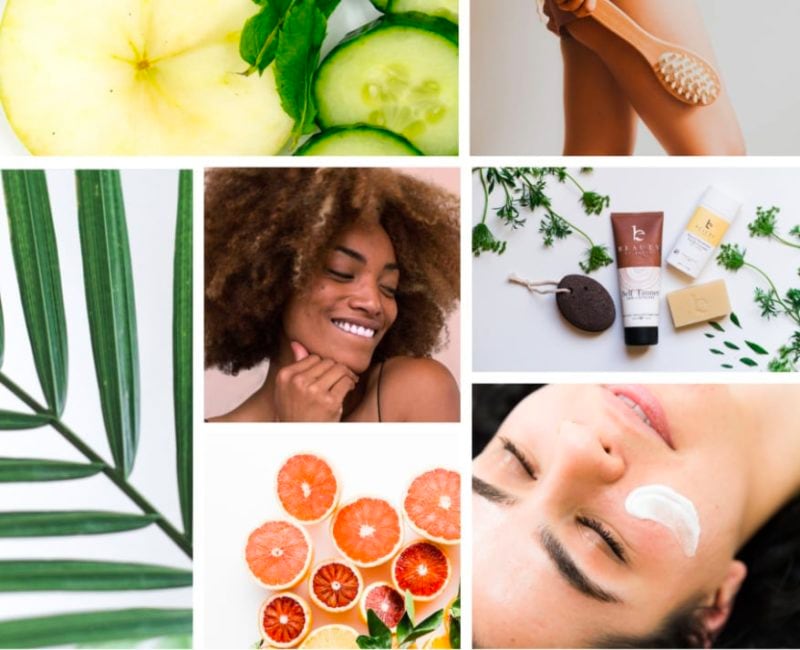 Ingredients Matter!
There can be a lot of hype when it comes to organic, natural and non-toxic skincare products, so when it comes down to it, ingredients really do tell all.
We're on a mission to create the most effective products with the cleanest ingredients that can be found on earth.
Again, don't just take our word for it - check out our safety ratings on the Environmental Working Group's Skin Deep Database®.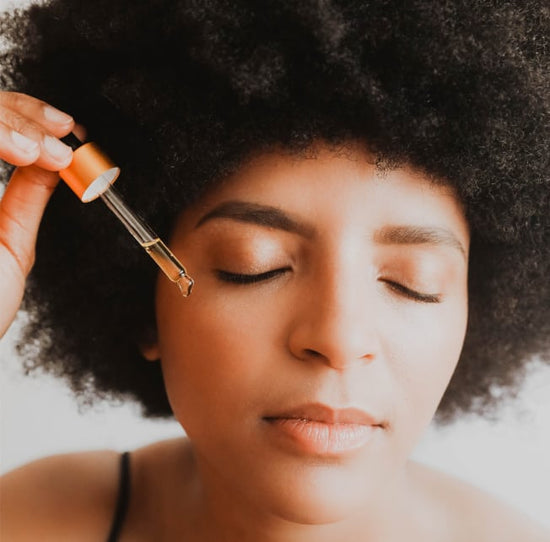 Why Organic?
Choosing products made with exclusively organic and natural ingredients safeguards the health of you and the people you love. That's why we painstakingly select only the best natural ingredients in every product we make.
Organic matters because you matter. Join the Clean Beauty Movement.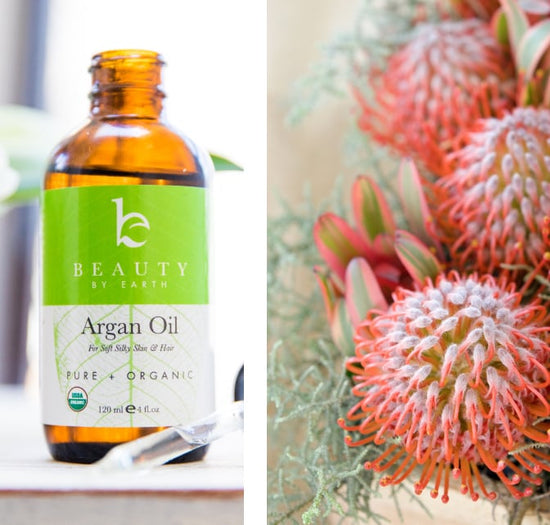 The Beauty by Earth Timeline
Our Lightbulb Moment
We could tackle this great lack of clean beauty products ourselves — no need to wait for others to act!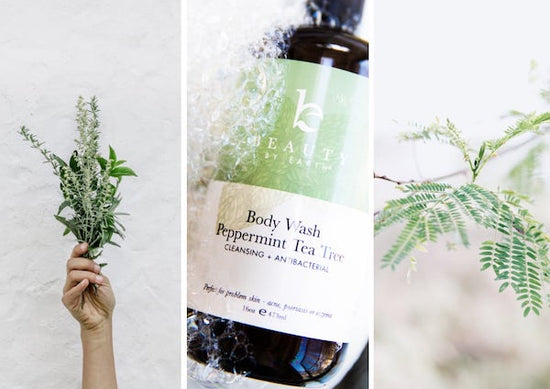 2014
Open for Business
January 2014 Beauty by Earth became a reality. We jumped in with both feet and launched our first product on Amazon—our 100% organic Argan oil—by April 2014.
Sure, we were balancing running our new business while maintaing our day jobs and supporting two growing families. But we knew Beauty by Earth was going to be a game changer. Turns out we were absolutely right!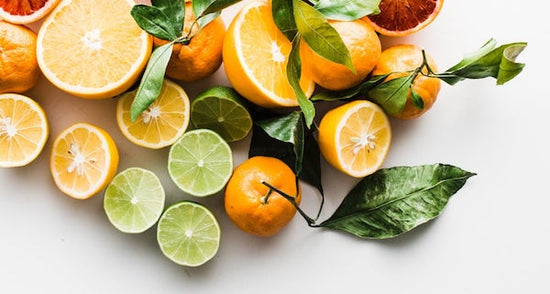 2014
Over 50k units sold!
From 0 to 50,000 sales in one year from our scrappy team of four was unbelievable! We were committed to even more, though. We doubled-down and worked tirelessly crafting innovative products that were incredibly clean and crazy effective.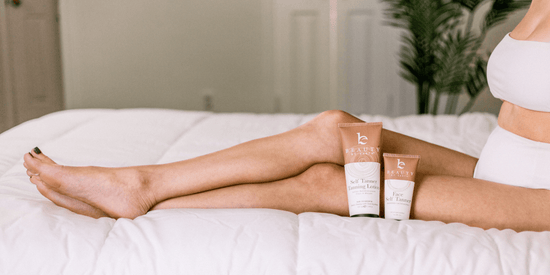 2015
We launch our website
You'll find that around here, when something needs doing, our team gets at it full-force—no complaints, excuses, or delays. That's why, when we needed a website, we just rolled up our sleves and got it done!
In April of 2015, we launched our very own digital home, beautybyearth.com.

2015
EWG gives our products top ratings
You know we pride ourselves in the incredible quality and safety of our ingredients. Well that's always been our moto, dating back to our beginning. That's why, in September of 2015, the Environmental Working Group (EWG) gave Beauty by Earth products their top rating.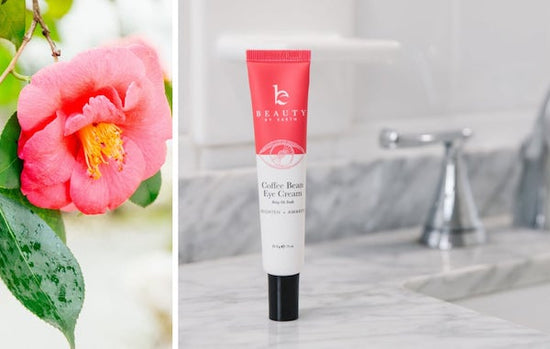 2017
Hi, Canada!
After two years in business, we expanded our marketplace to include Canada. We were finally selling our line of 20 unique, natural beauty products internationally. There was a lot of confetti-sweeping in HQ, we can assure you!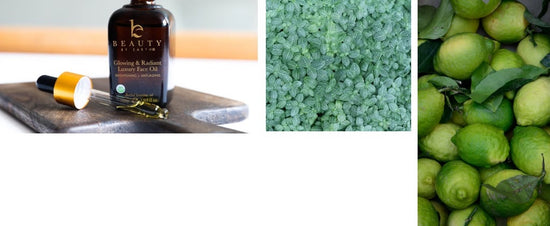 2017
Open to Wholesalers
It's 2017. Meghan & Prince Harry released their much-coveted engagement photos, Beyonce announces her pregnancy on Instagram, and—best of all—Beauty by Earth launches our wholesale program. We're now offering deep discounts to businesses that resell our goods and the partnerships we're building are truly incredible.
Now with 40 products in our catalogue, we end the year feeling pretty proud of our 365 days-labor of love.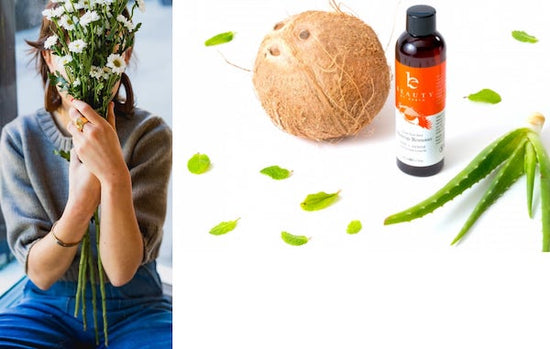 2018
Tacos + Accolades
2018 is a year of awards for Beauty by Earth. We're selected as both the Official Best Skincare in Texas and win the Indie Beauty Awards (Best in show Eye Treatment). It's entirely possibly we're still glowing with joy! Oh, and don't forget that we open our new HQ in Denton, Texas—minutes from the city's vibrant downtown scene.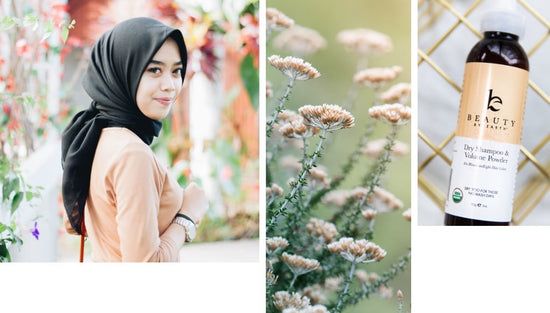 2019
Business is Booming!
Wow! What a year! In 2019, our team grows to 16, we offer our first internships, expand our product line to feature 70 unique, crazy-effective beauty products, and rank among America's Fastest-Growing Private Companies by Inc. 5000. Tired? No, not us! (We've got coffee always on hand.)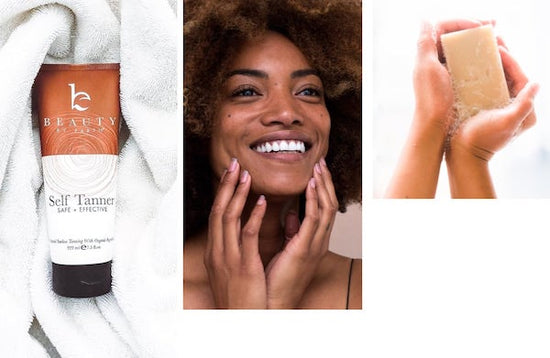 2021
Hello Target.com!
We are so excited to announce that your clean beauty favorites are now available on Target.com! Now you can shop your favorite home decor, must-have coffee mugs, and vegan skincare all I one go!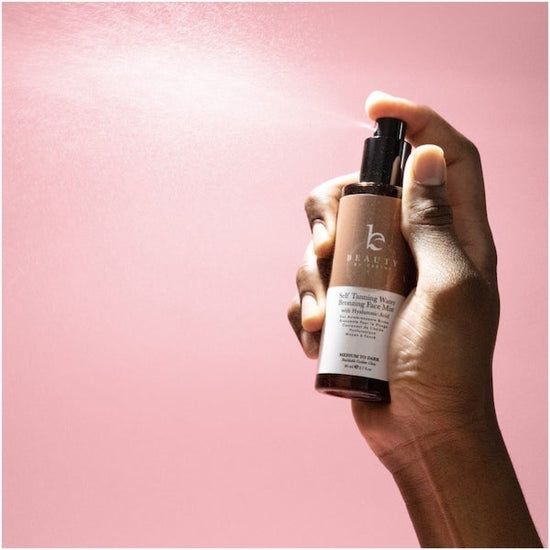 2022
Beauty by Earth goes Plastic Neutral!
🌿 In the Spring of 2022, Beauty by Earth went Plastic Neutral. But don't take our word for it. Here's what our President and Co-Founder has to say:
"Today I'm proud to announce that Beauty by Earth, in partnership with rePurpose Global, will become a Certified Plastic Neutral company in 2022. Offsetting the environmental impacts of plastics in our supply chain by removing plastic waste from our landfills and oceans is not only essential but speaks to our core values. We are excited to take this next big step in our sustainability journey and it is only the beginning."
— Prudence Millsap, President
2023
We're live on ABC's The View!
In January of 2023, we were honored to be featured live on ABC's hit show "The View" on their winter skincare segment.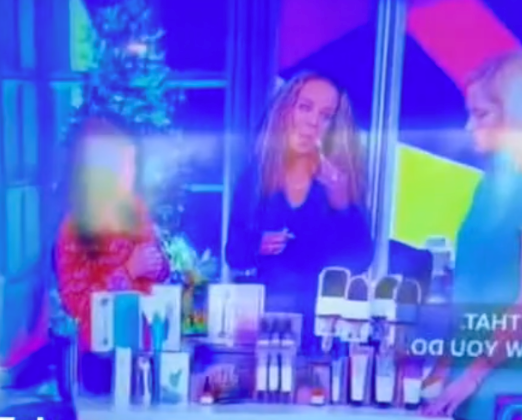 Join the Movement
Like you, we're all about protecting what we love: our bodies, our families, our communities, and our planet. It's revolutionary, we know, but some things are worth fighting for.
Join our Clean Beauty Movement!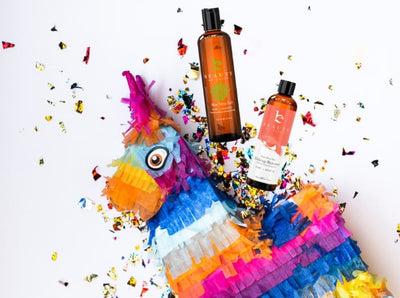 Surprise! Here's 10% off!
Wow! You did it! You made it to the end of this very long page. We have a little surprise just for you for caring so much—here's a code for 10% off your next order! Don't you just love a surprise ending?
Our Promise to You
Plant-Based Ingredients. No Harmful Toxins or Chemicals. Never Tested On Animals. Affordable Prices. Environmentally Sustainable. All Formulations Made in the USA. Plastic Neutral.