Get $20 OFF your 1st box! Code: BBEBOX20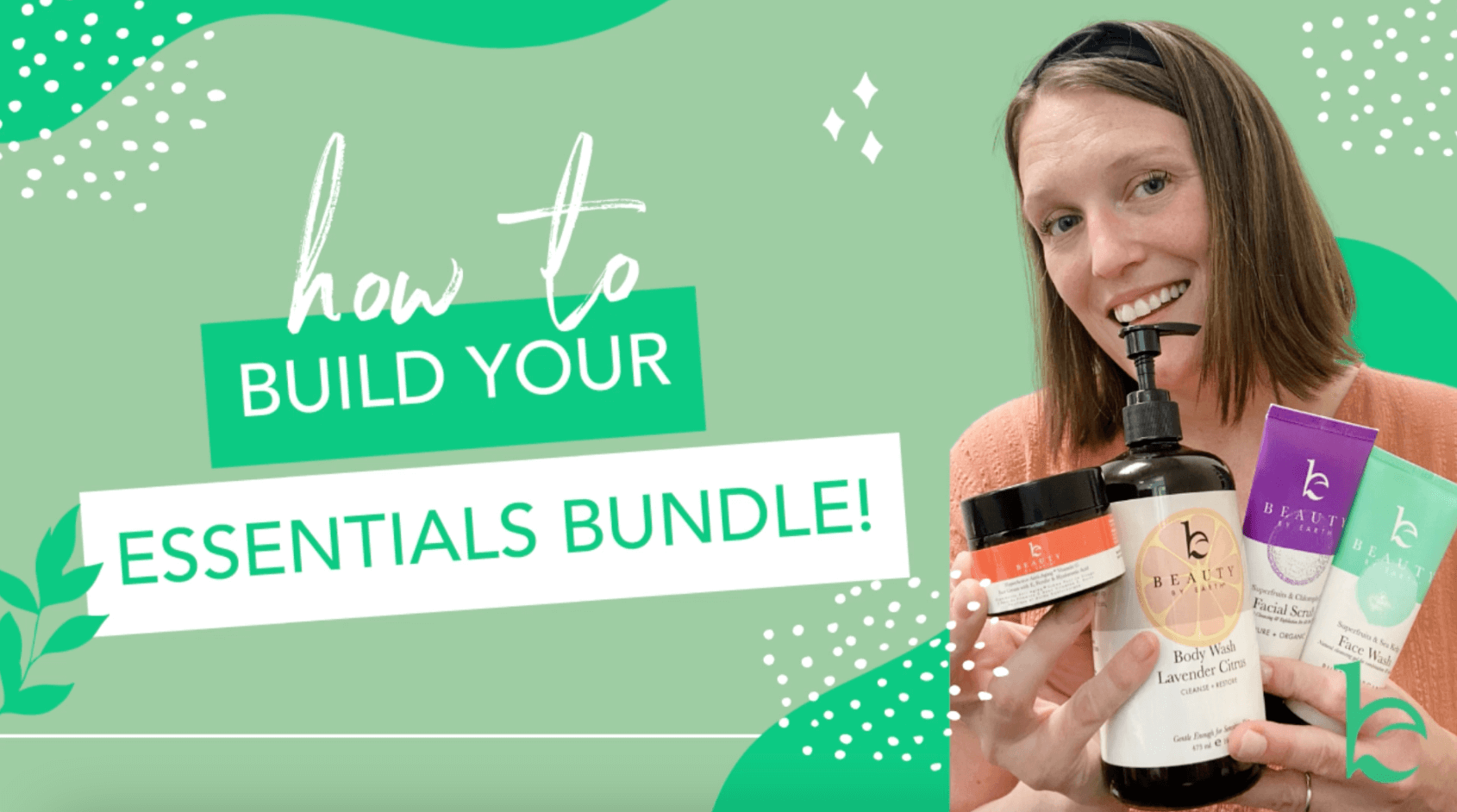 Welcome to the Essentials Club!
BUILD YOUR BUNDLE: Choose the essential products you use on the daily.
SELECT FREQUENCY: Tell us how often you want them delivered.
SAVE BIG: Enjoy a massively discounted flat rate, always shipped FREE.
SKINCARE SO AFFORDABLE IT FEELS LIKE STEALING
Build your daily essentials subscription & save!
CUSTOMER SERVICE
★★★★★ 4.7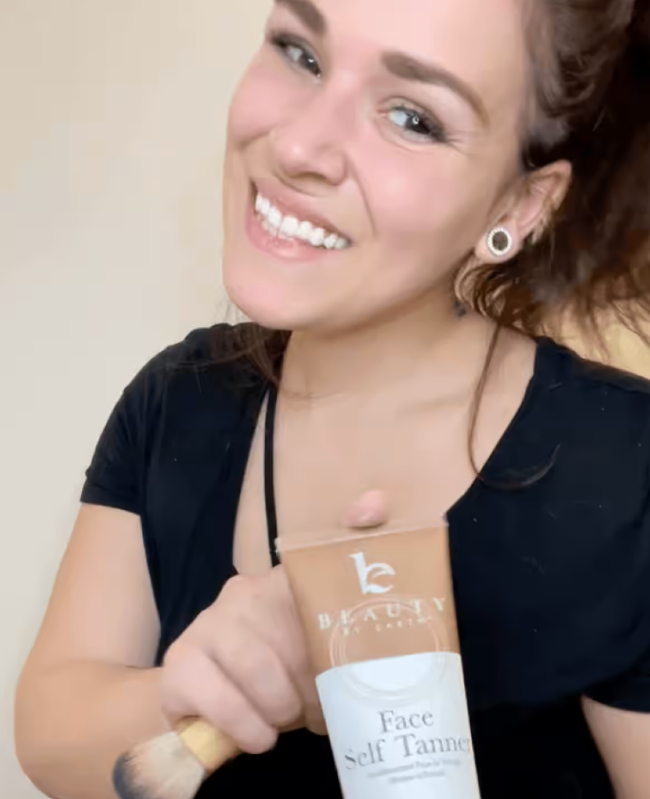 Best self tanner on the market! I'm enjoying have the tanner family now (body, face, and serum self tanners) as part of my routine. It was a bit too pricey for me to justify it in the past, but with this new subscription, I was like, "why the heck not?"
Verified Customer
This superfruits face wash is one of my favorite products. I normally find that I get more product than I need, but this subscription lets me skip or swap products really easily. For me, that's a big bonus considering I'm already saving like $51 on my skincare.
Verified Customer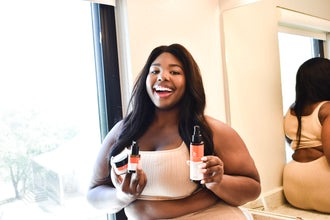 I was so excited when I heard BBE was launching the Essentials Club! I am a lifelong fan of the vitamin C line and now I'm saving close to $50 everytime I need a refill. The swapping product feature is prob my favorite. I'm going to a wedding in 3 weeks, so I swapped my moisturizer for a body scrub to get my legs looking legit.
Verified Customer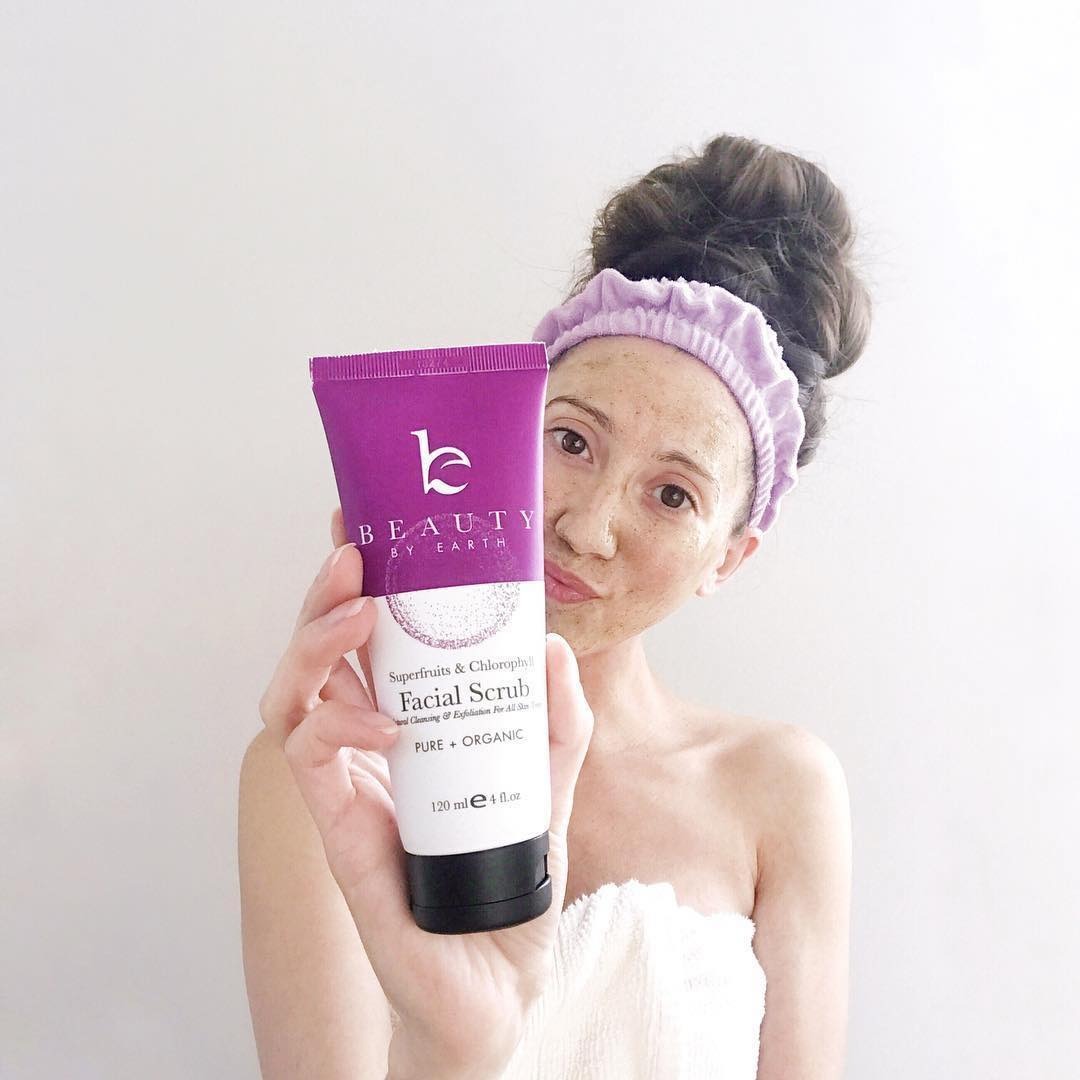 I love the flexibility of this subscription. I like to try different products but I wouldn't normally do that with a subscription. With the Essen. club, I can try all diff kinds of products at a huge discount without having to commit long-term. Apparently, I like to change things up 🤣 🙋‍♀️
Verified Customer
Free Shipping over $60:
Get free shipping on all orders over $60
60 Day Happiness Guarantee:
If you're not loving the results — it's on us!
Free & Easy Returns:
No hassle returns. We make it easy!
Craft the perfect Essential Box for you and your family! Savings are so big it feels like stealing! Select between 3-6 products and the subscription frequency that fits your lifestyle. 
Life is easier with the subscription - set it and forget it! Everyday clean living just got easier, cheaper, and more convenient.  Not sure what frequency is going to work for you? No worries you can change it anytime for any reason. Want to swap and change up products? Easy-Peasy with just a few clicks! 
FAQ
Your Questions, Answered
While our other product subscriptions offer savings of 15%, our Essentials Bundle subscription can save you an average of $67 every replenishment. And for things you use every single day, that savings REALLY adds up.

Why the big discount? We're big believers in helping everyone enjoy clean beauty on a daily basis, not just for special occassions. Sure, saving this much might feel like stealing, but you're worth it, babe! 😘
Yes! And it's really easy. Just login to your account, navigate to your subscriptions wihtin your profile, and add, swap, or remove any items. You should see your next replenishment reflect your updates.
Canceling your subscription is super easy! Simply login to your account, click "My Subscriptions", select your essentials bundle subscription, and click the "Cancel Subscription" button on the bottom of the page.See this videoto help you through the fast-and-easy cancellation process.
To get these huge savings, you'll need to subscribe to a minimum of 3 products from the Essentials Bundles collections. But the more you subscribe to, the bigger your savings. Customers who subscribe to 6 products, for instance, an avg. of up to $67! That's about 50% savings off of the retail price.