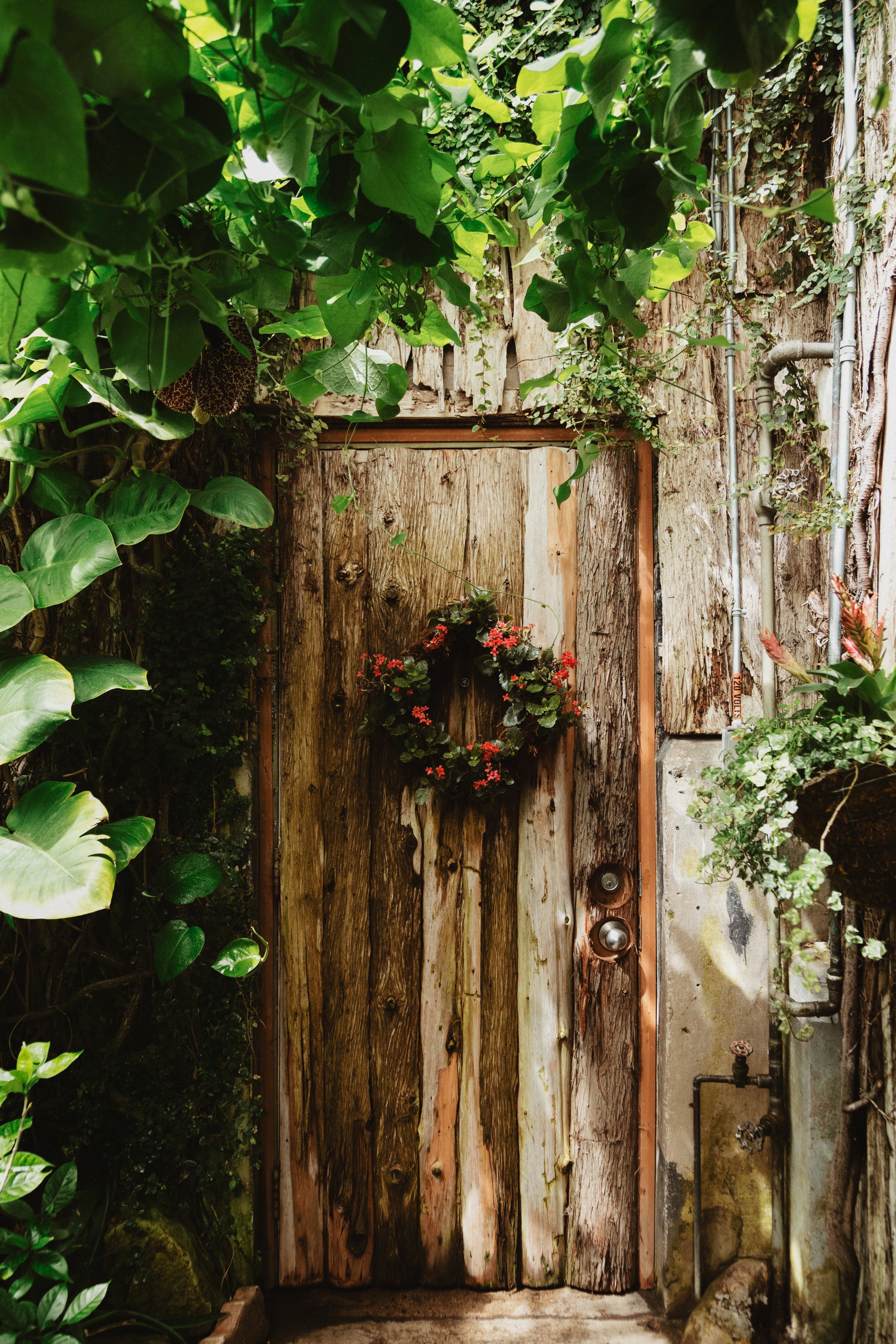 Team Up with Us!
Quality Products + Amazing Service
Do you own or manage a Boutique, Spa, Salon, Wellness Center, Health Food & Supplement Market, Natural and Organic Grocery, Hotel or Online Retail Store? Perfect! Do you believe everyone deserves natural skincare products made with high-quality, effective, and safe ingredients? We do too! Looks like we were made for each other. Join us in our mission to make natural, safe beauty products accessible to everyone. Become a Wholesaler
Why Us?
Premium Products
without a Premium Pricetag
Beauty by Earth offers a comprehensive catalog of skin and hair care products that are as natural as they are effective. All of our products are Cruelty-Free, Sustainably Packaged, and made here in the USA. Oh, our products also don't require maxing your credit card because we believe clean beauty should be available to everyone.
Our Stats
All of our products are safe for the entire family
Over 1 million people use Beauty by Earth products
Tens of Thousands rave reviews
Over 1 million units sold
Become a wholesaler
What's in for you
Simple + Oh, So Effective!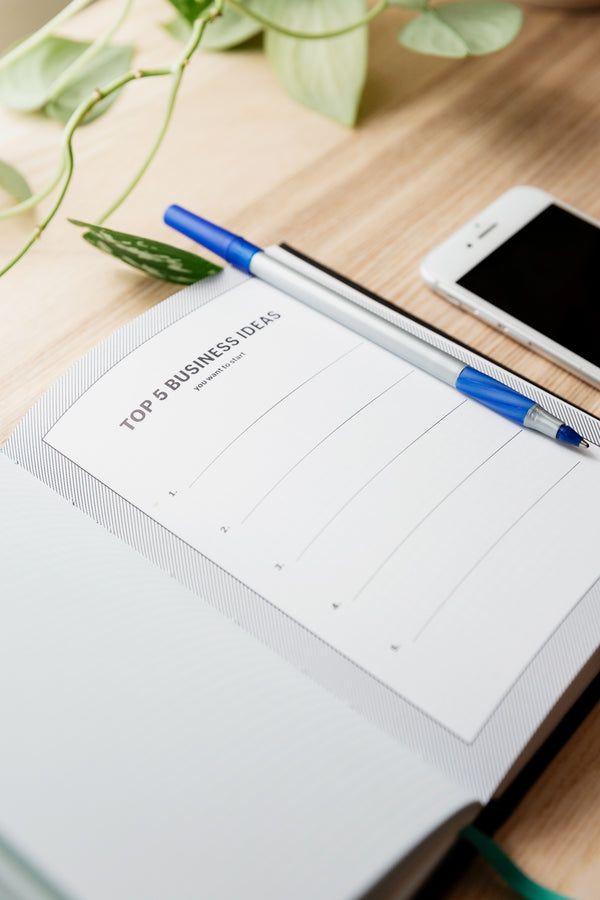 Whats Next?
4 Simple Steps
We believe in simple — for both of our products and our process. Follow these simple steps and get selling!
1: Apply – Our Wholesaler application takes 60-seconds to fill out and you'll be on your way!
2: Order – Login to your wholesale account on our wholesale website to place your order!
3: Track Our shipping is lightning fast, but don't take our word for it. Track your orders in the easy-to-use Wholesaler dashboard.
4: Sell Our products are distinctively clean, effective, and affordable. You'll notice the Beauty by Earth difference right away (and so will your customers). We're confident you'll be selling out in no time.