NIX THE NASTIES. THESE CLEAN INGREDIENTS PLAY WELL WITH ALL SKIN TYPES!
THOUSANDS OF GLOWING FANS
CLEAN INGREDIENTS
★★★★★ 5.0
CUSTOMER SERVICE
★★★★★ 4.9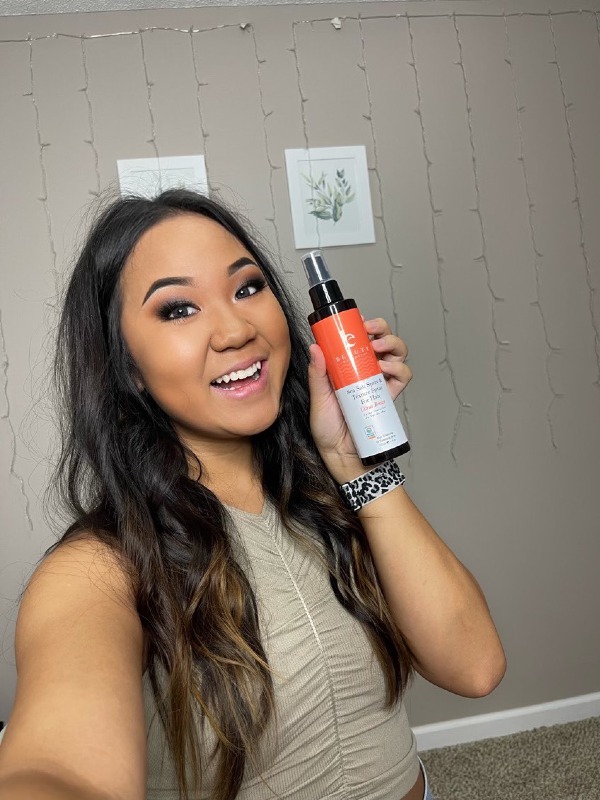 Great scent! No Crunch! I love that this is a pump spray bottle, and the scent is incredible. It gives my limp curls texture without adding crunchiness or greasiness.
Verified Customer
Love the smell. My daughter uses this to give her flat hair some life and it works great.
Verified Customer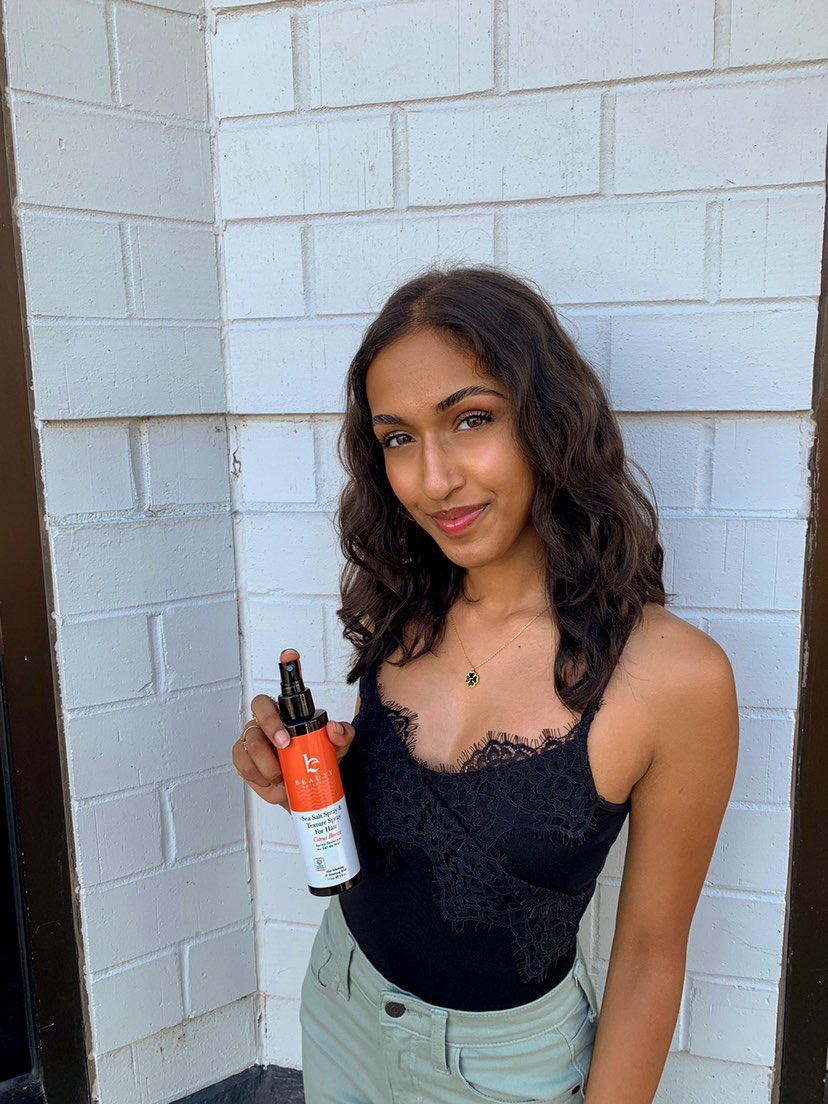 Smells SO GOOD and gives my somewhat wavy hair some real beach wave texture while air-drying. My hair looks good and feels light, not weighed down!
Verified Customer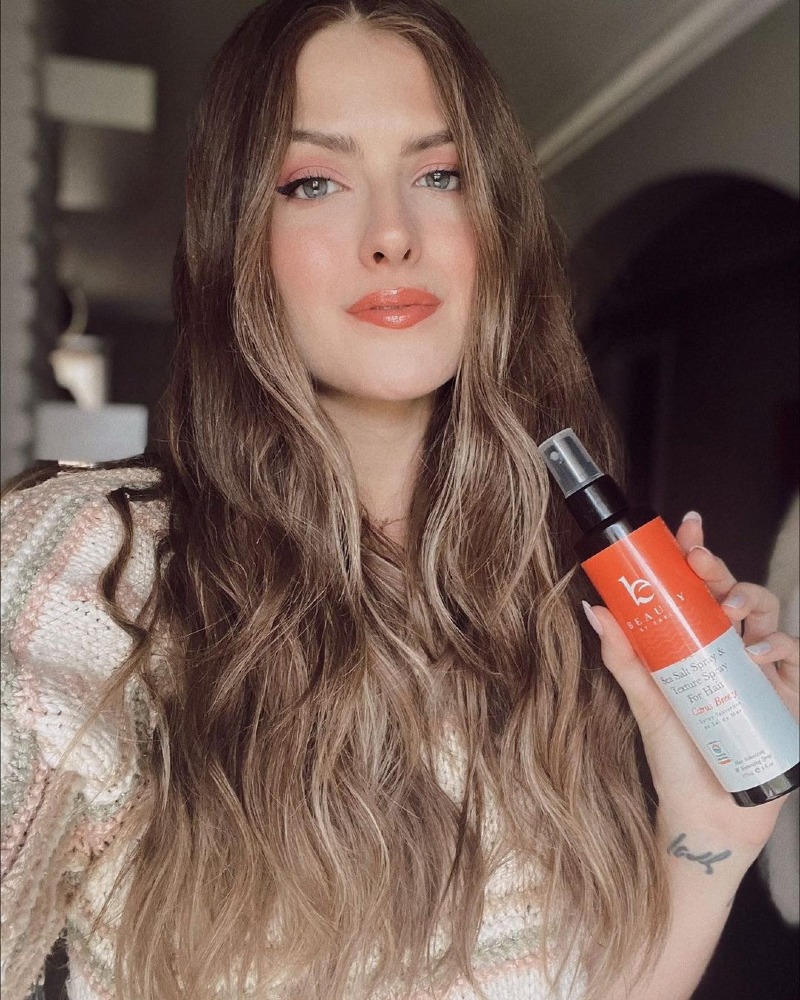 The only hair product I use!This texturizing spray is my favorite and the only product I use on my hair. Not only does it smell amazing but it gives my curly hair that 'wet' look without the crunch. I just wet my hair, detangle it and add a few sprays of this and I am ready to go. My hair stays in place with very minimal effort. I can honestly say my hair has never looked beRead more about review stating The only hair product I use!
Verified Customer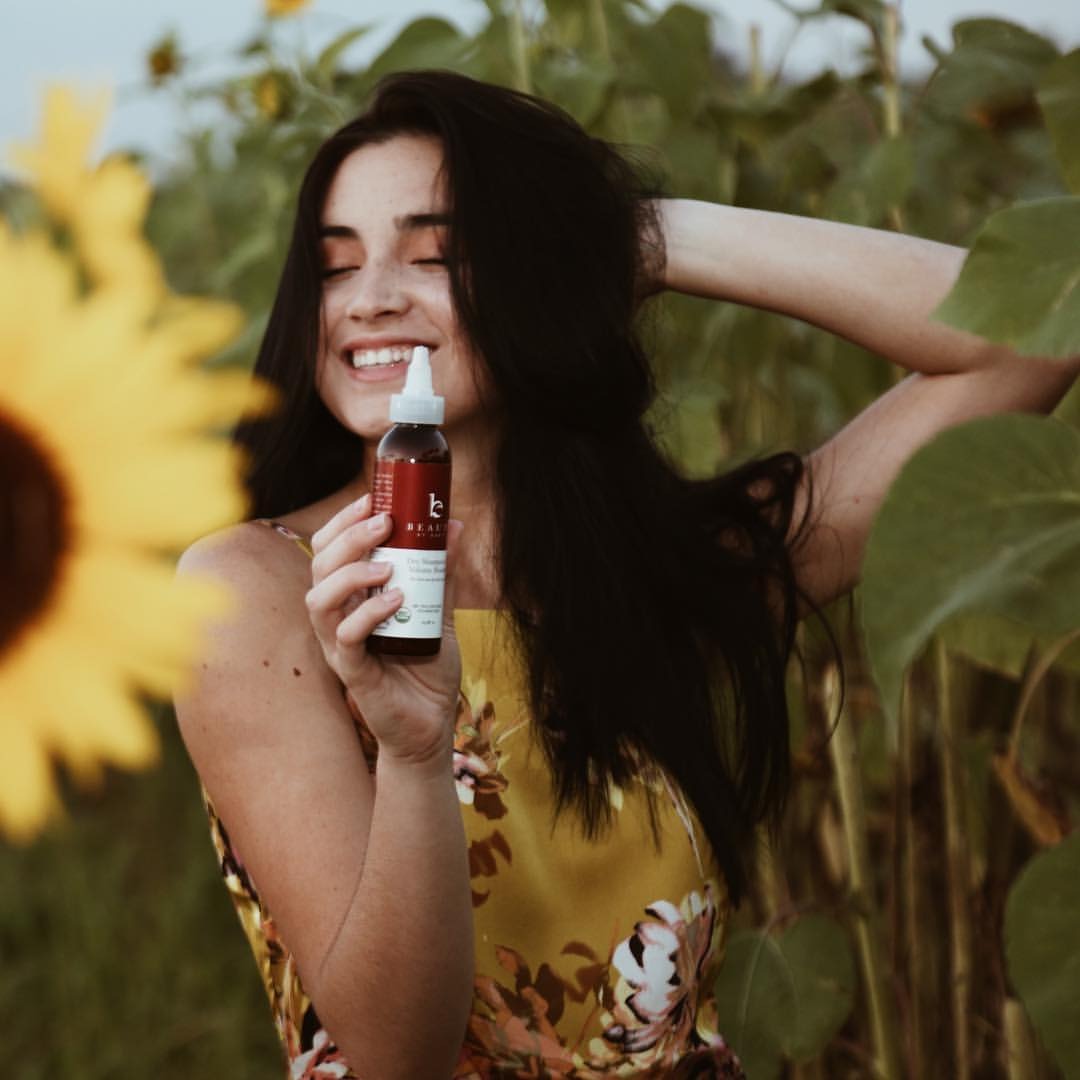 I purchase this dry shampoo over and over because it's the best! The natural, clean ingredients are the only thing I trust to put in my hair. The subtle smell of coffee is refreshing and exactly what I need to keep my hair looking good one more day until washing! A tip I learned is to use it at night so it can settle in and not have a powdery castRead more about review stating Extremely happy customer on repeat! on the hair. I can't recommend it enough!
Verified Customer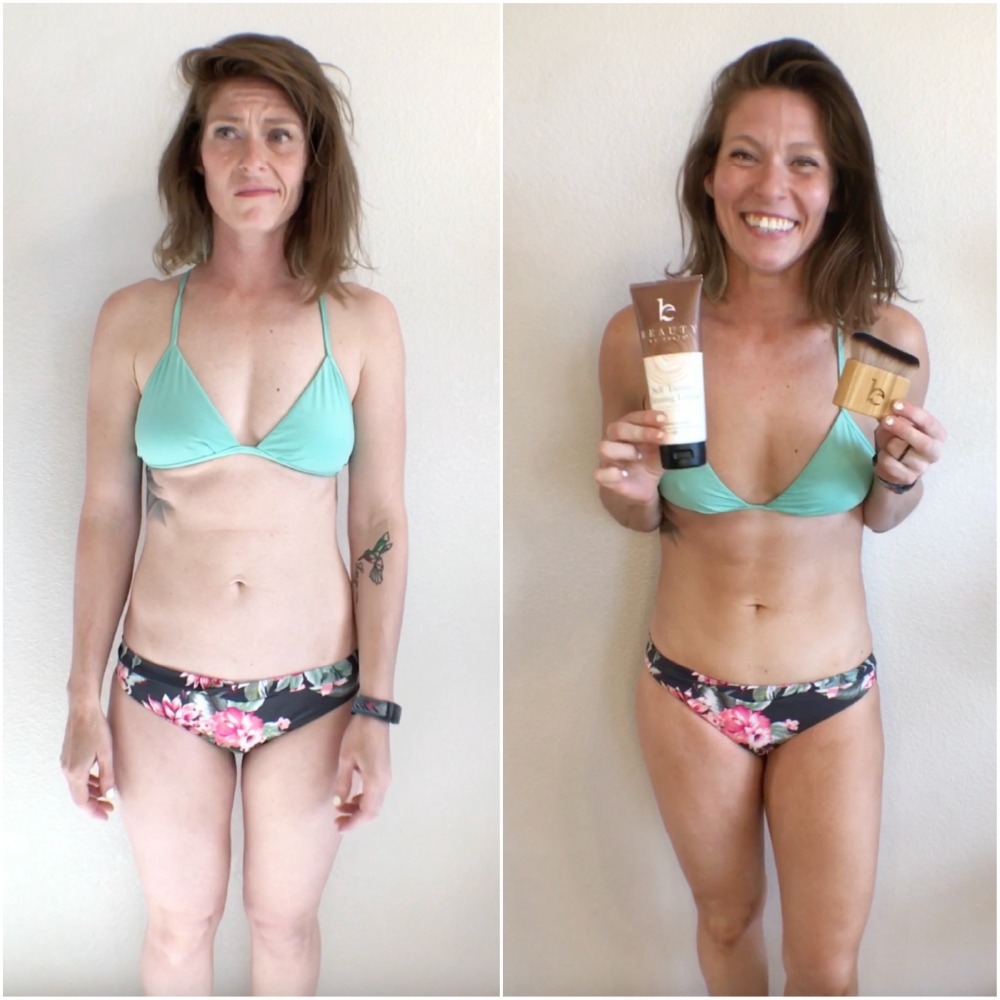 Best self tanner on the market! I have pale skin and have never found a tanner that didn't turn me orange or streak. This product is absolutely the only one I will use and I have been using it for over five years with fantastic results.
Verified Customer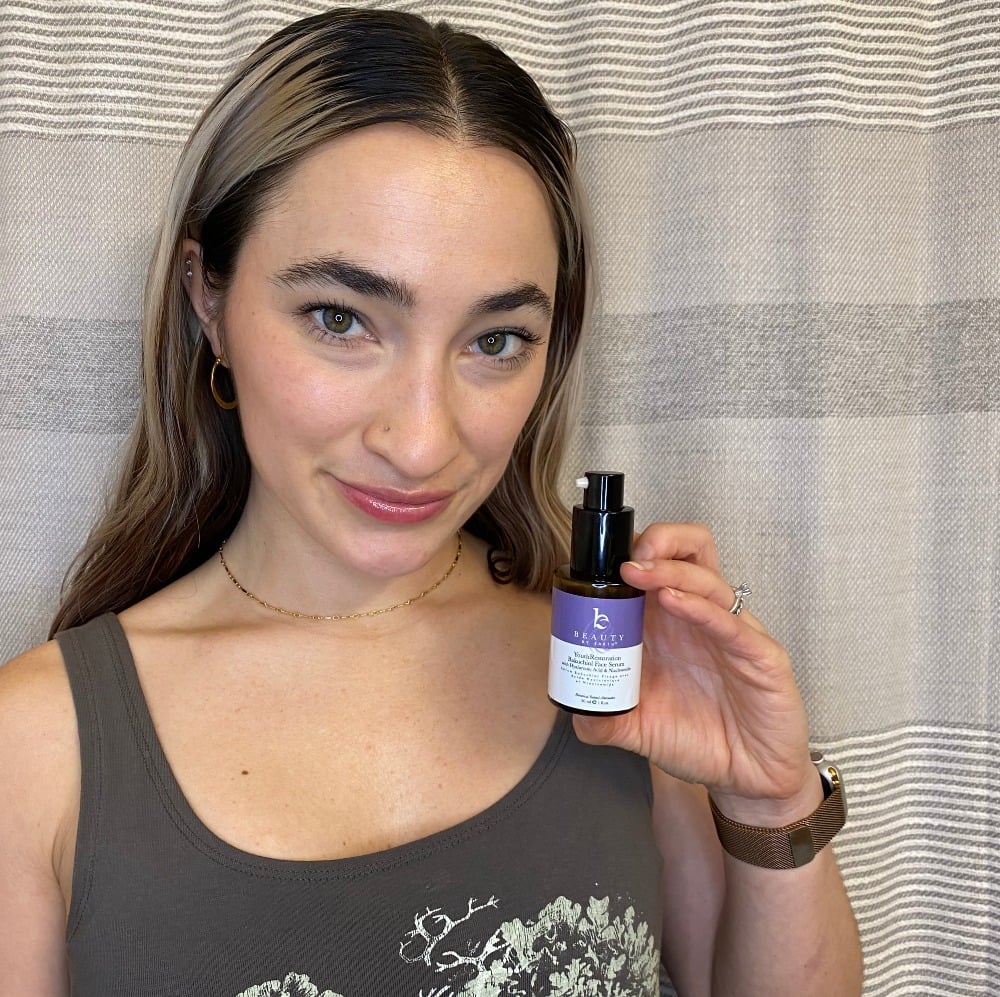 Love this product! It's not irritating at all and smells great. I find that it helps keep acne under control. I am 30 with hormonal acne so it comes regardless but definitely goes away WAY faster with this line of products.
Verified Customer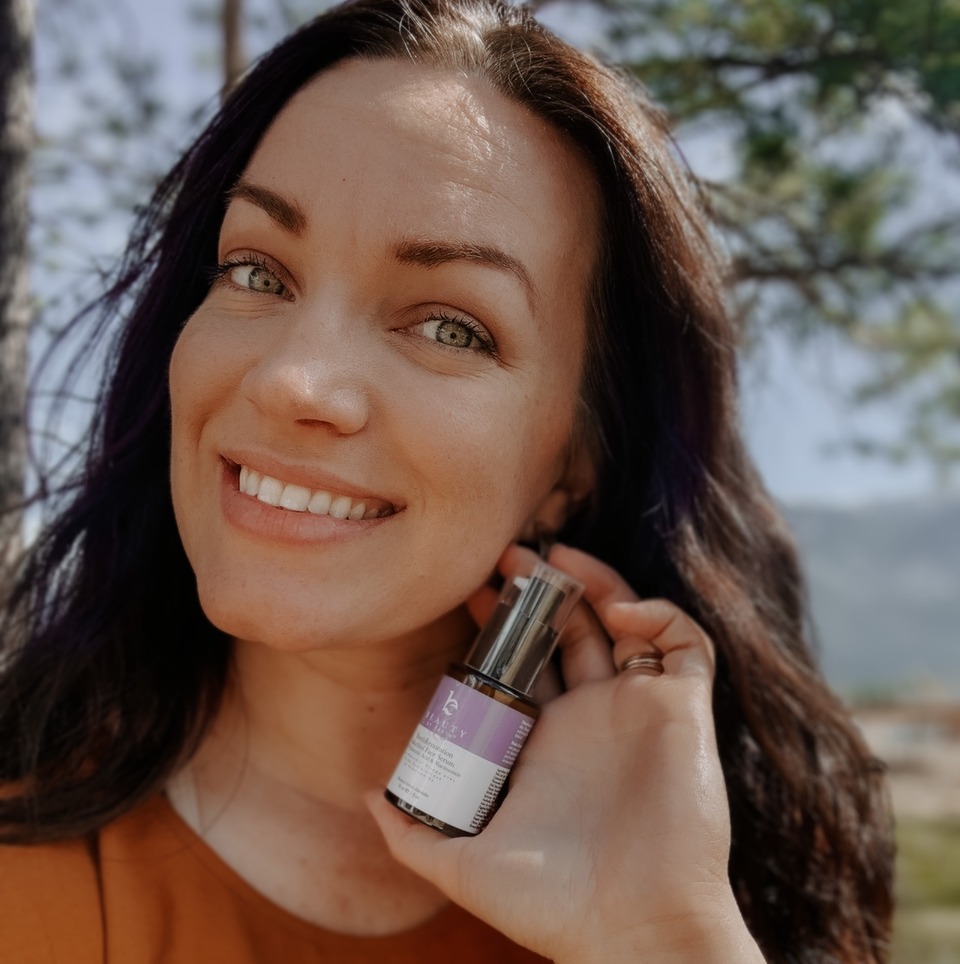 Makes skin hydrated and radiant! Wow, this smells amazing!! All natural, free of chemicals, & very gentle on my skin. I definitely see a difference in my skin. My face is glowing!
Verified Customer
Free Shipping over $75:
Get free shipping on all orders over $75
60 Day Happiness Guarantee:
If you're not loving the results — it's on us!
Free & Easy Returns:
No hassle returns. We make it easy!