NIX THE NASTIES. THESE CLEAN INGREDIENTS PLAY WELL WITH ALL SKIN TYPES!
THOUSANDS OF GLOWING REVIEWS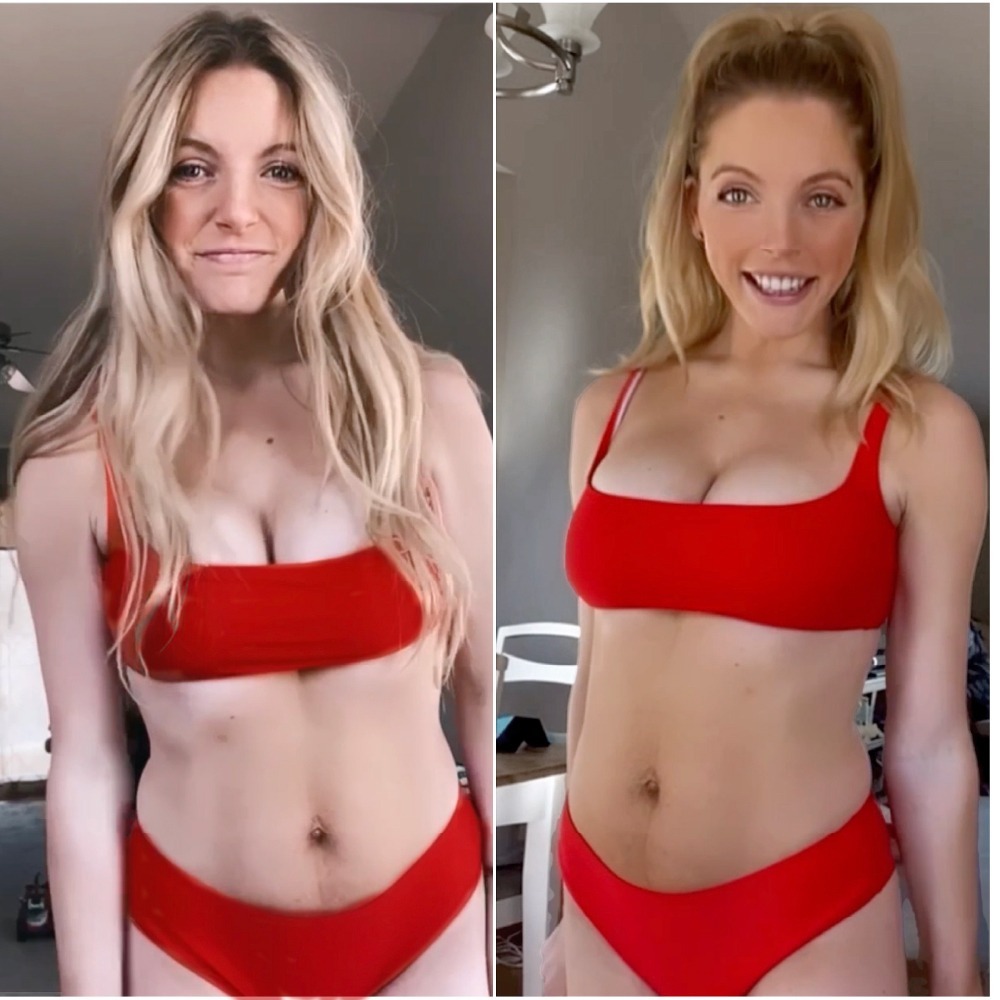 Best self tanner on the market! I have pale skin and have never found a tanner that didn't turn me orange or streak. This product is absolutely the only one I will use and I have been using it for over five years with fantastic results.
Verified Customer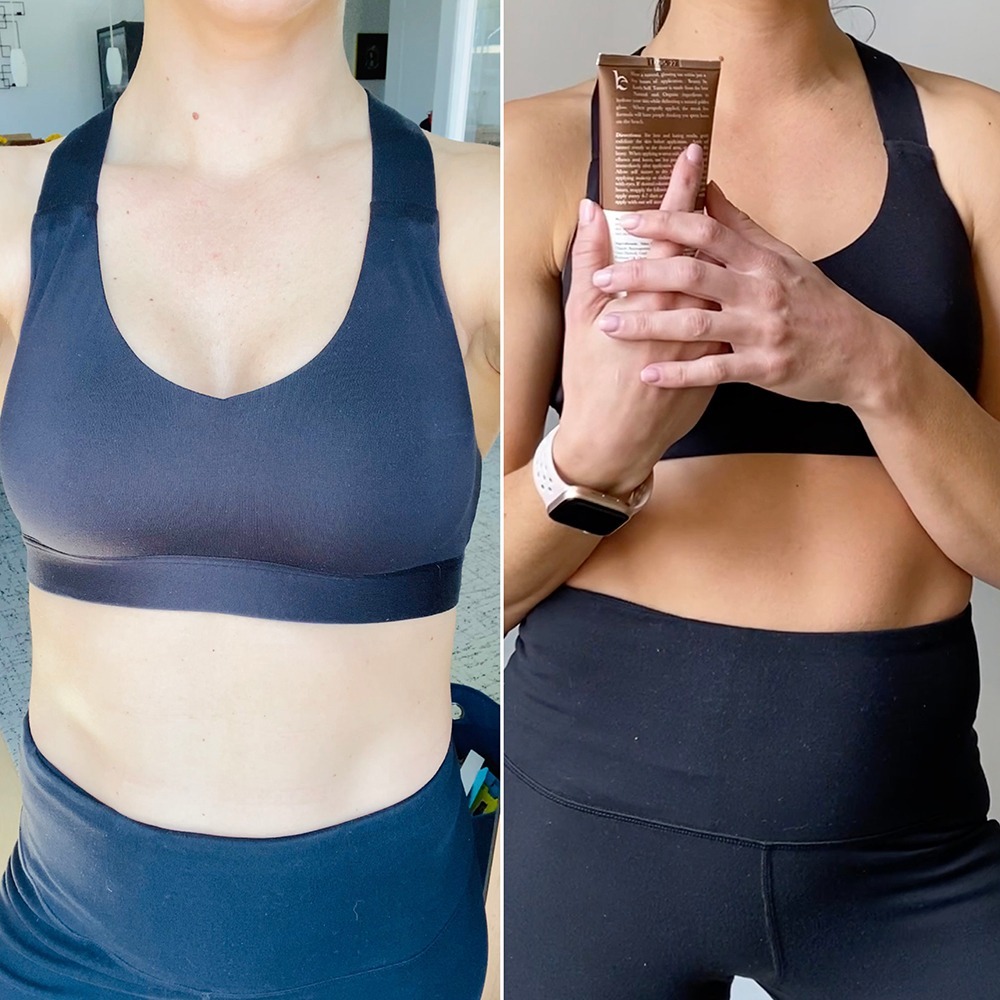 I really love your tanner, I should have purchased the applicator, even though I do fine with what I am doing.
Verified Customer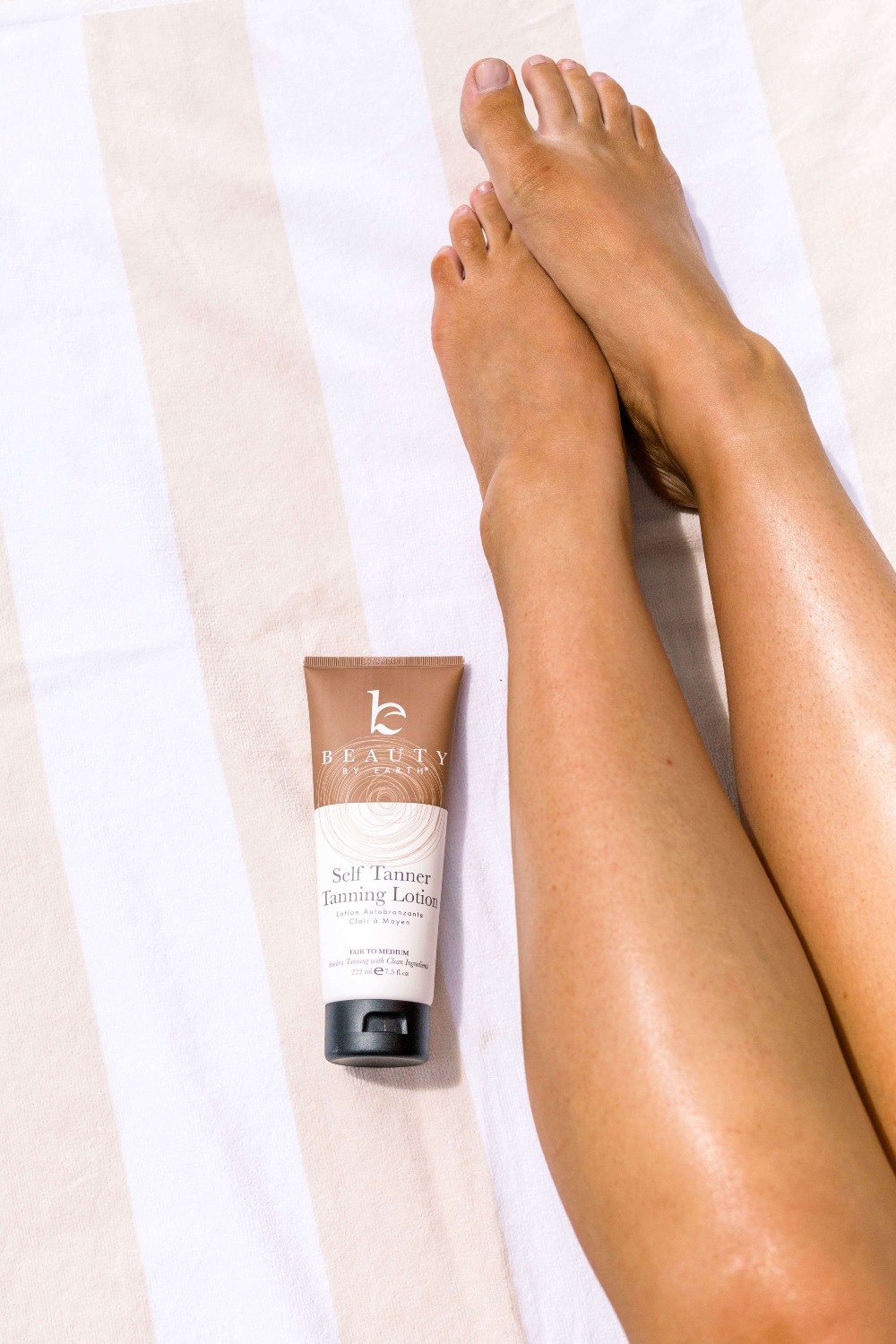 Love this, helps hides veins & makes me feel comfortable to wear my shorts... Will order again.
Verified Customer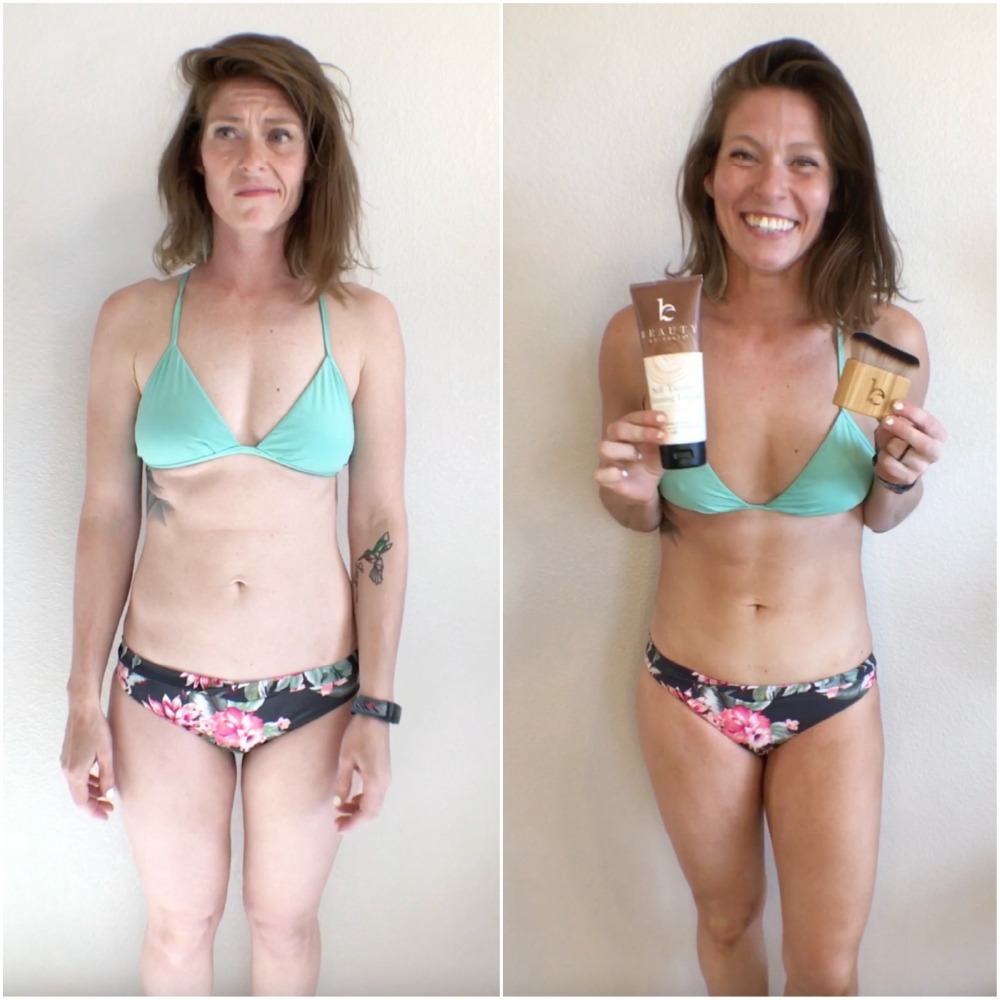 This tanner never disappoints. I can be careless even and I never look orange and I don't ever had bad lines or streaks. I will repurchase over and over.
Verified Customer
Free Shipping over $75:
Get free shipping on all orders over $75
60 Day Happiness Guarantee:
If you're not loving the results — it's on us!
Free & Easy Returns:
No hassle returns. We make it easy!
Shop by Ingredient: DHA. 
Dihydroxyacetone (or DHA as it's commonly referred to) reacts with your skin by making cells darker (similar to how a cut apple darkens when exposed to oxygen). As your body naturally loses skin cells to turnover, your "tan" from DHA will fade.