Self Tanner, Sun Care, Skin Care, & More
THOUSANDS OF GLOWING REVIEWS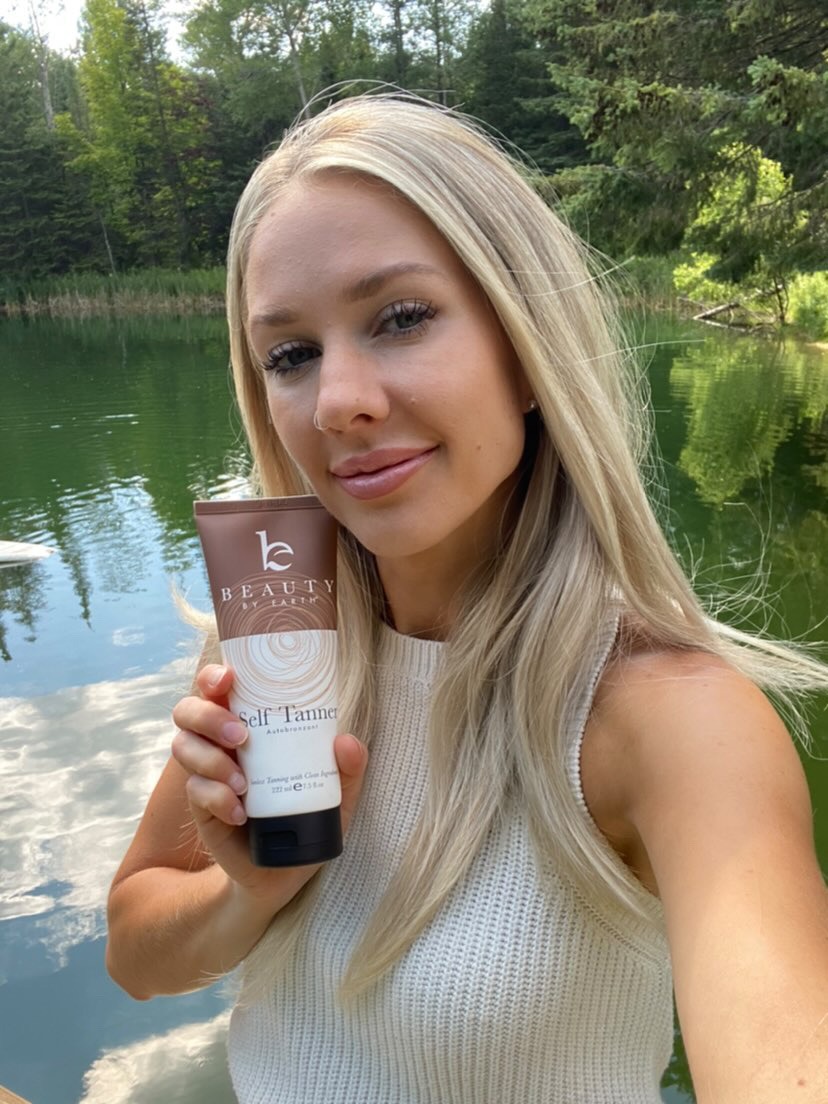 Love! It's the best self tanner I've purchased. The color is so natural. In the winter I use the light to medium and in the summer medium to dark. Most products go on streaky, not BBE it prefect and loved like I've spent hours in the sun. Plus my face loves it! No break out!
Verified Customer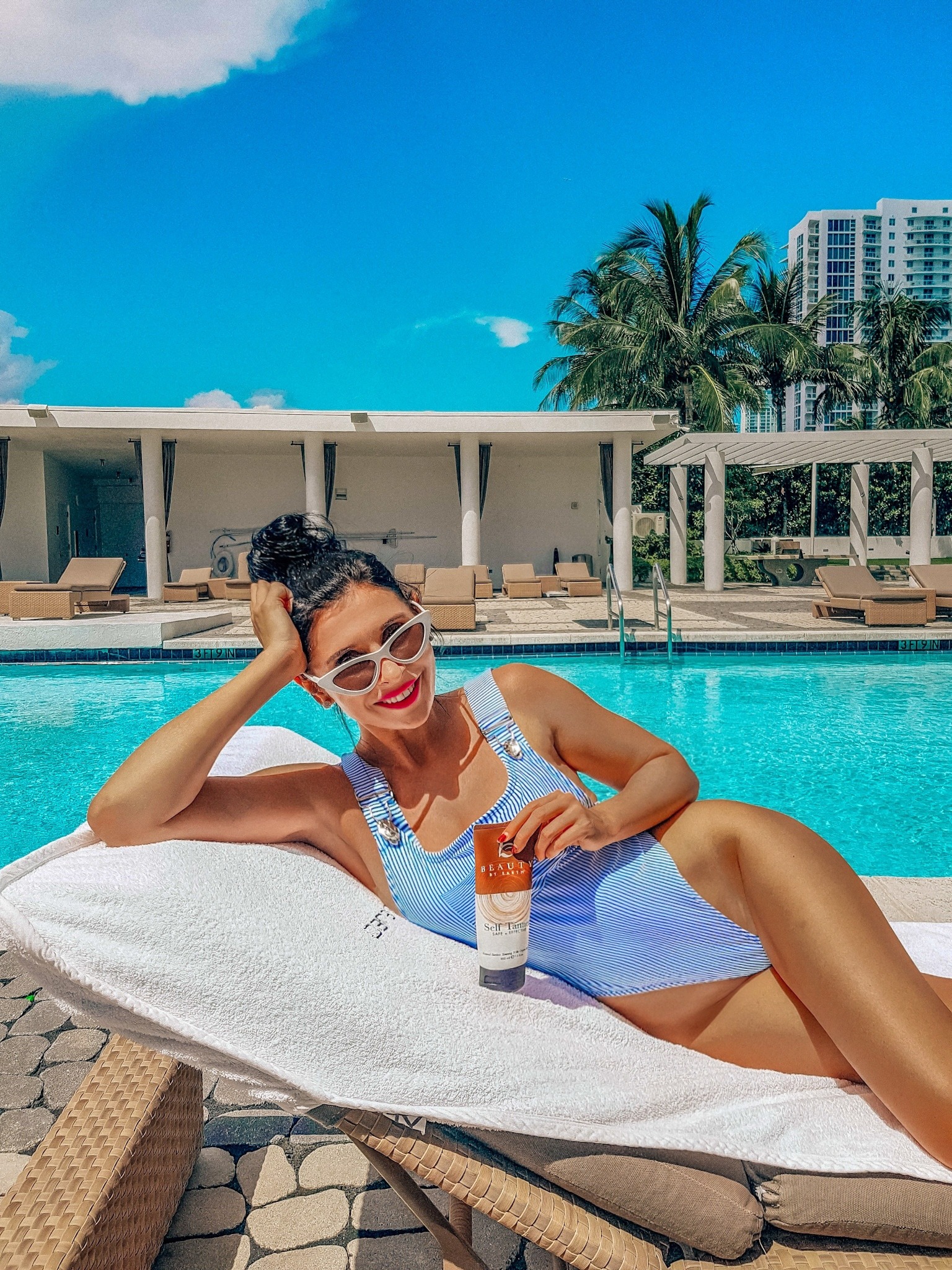 Best self-tanner I've ever used. Went on evenly and smoothly and never stained my hands! Within a few hours I had a pretty natural looking tan!
Verified Customer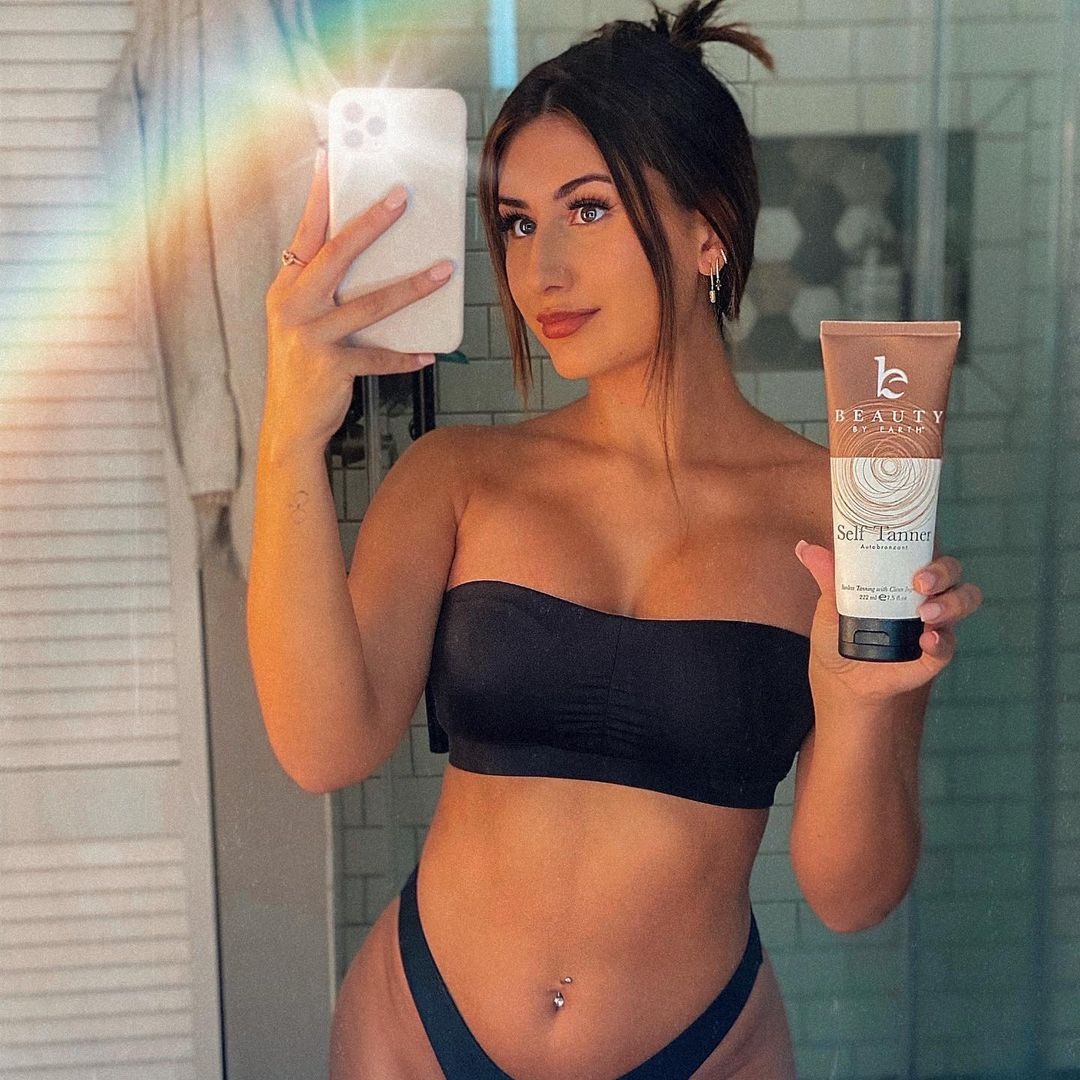 I'm so glad I found this stuff! I realized the self tanner I've been using for decades had harmful chemicals so I was so happy to know there was a clean version out there. I love that it's subtle yet noticeable and smells SO good!
Verified Customer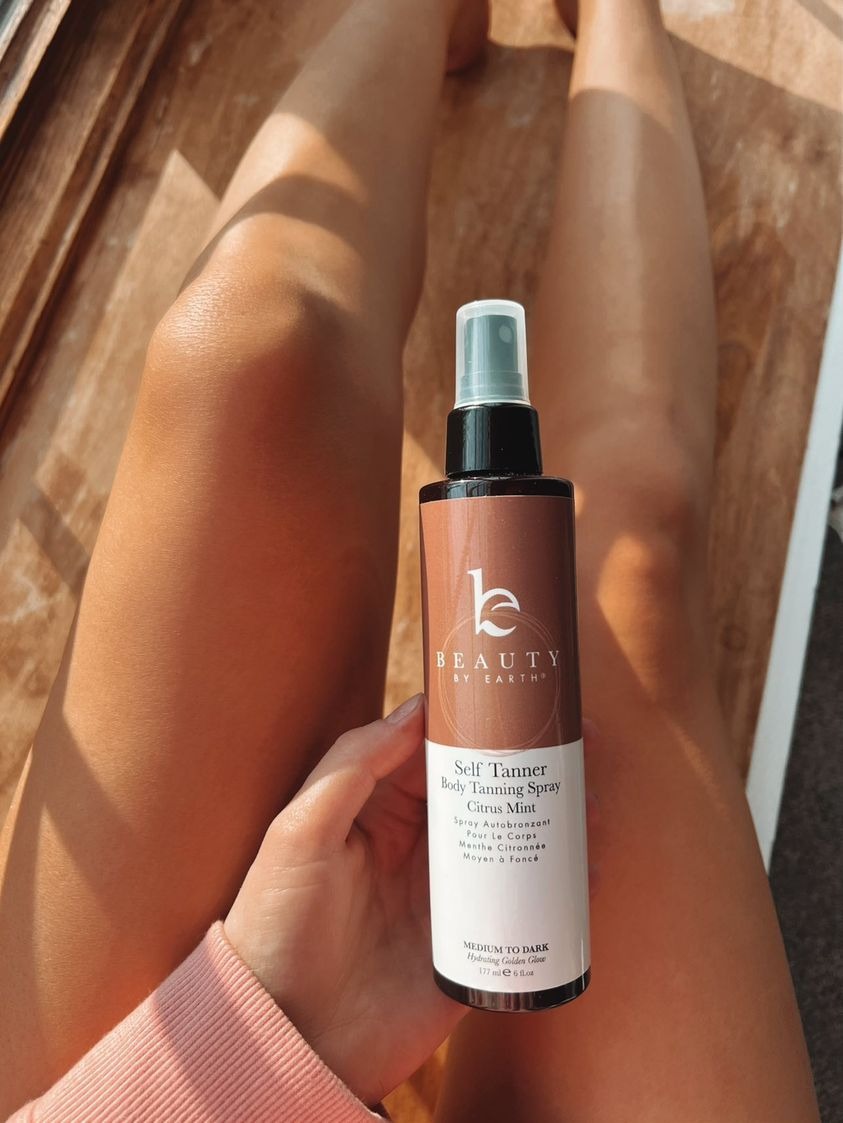 Best Bronzy Glow without the chemicals! I have Loved using this new spray tan! The ease of application is bar none, i apply DAILY after shower, go to bed and wake up all Glowy! Thanks BBE!!
Verified Customer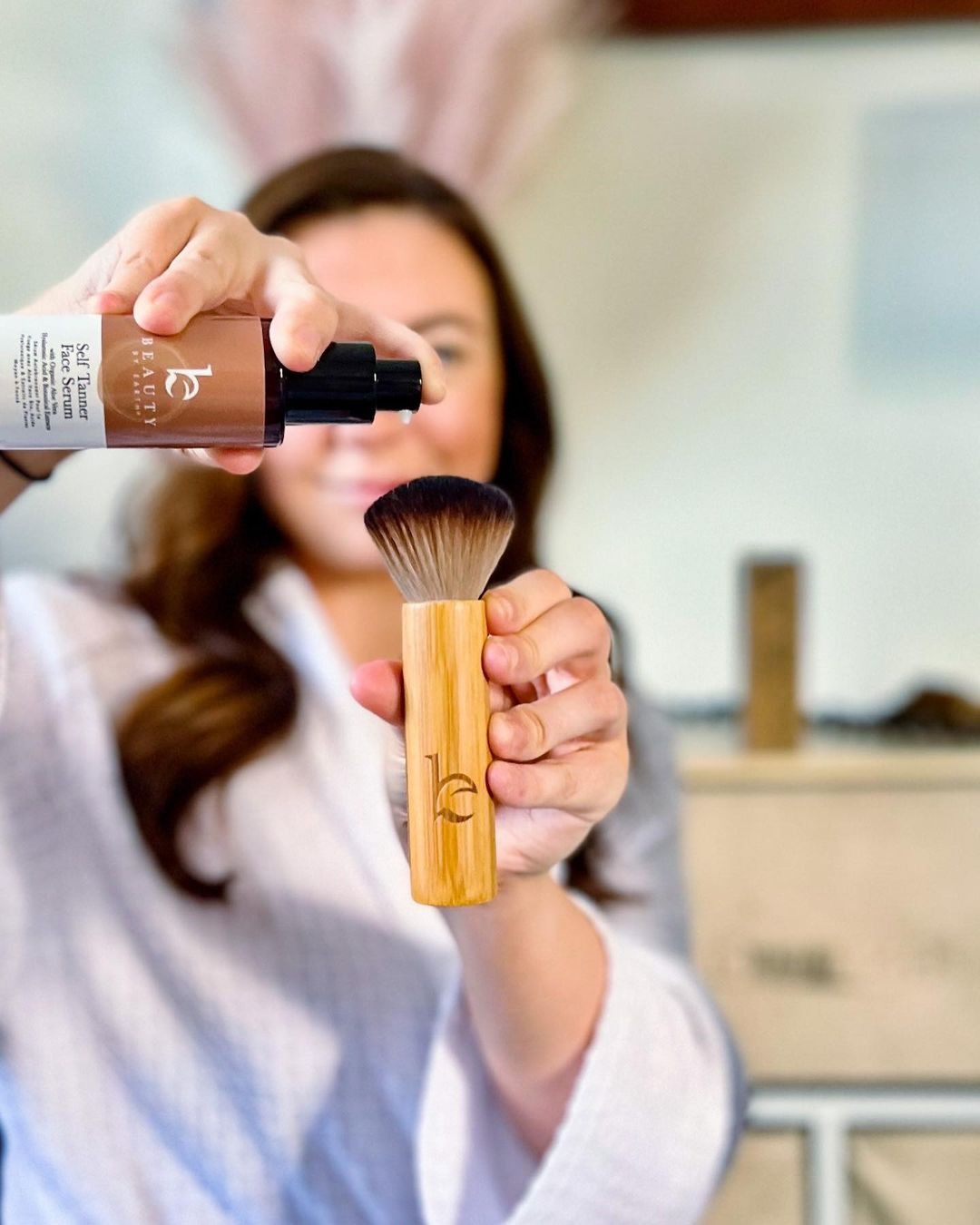 Love the self tanner face serum the color change happens almost immediately and I usually go about 3 days for re-apply.
Verified Customer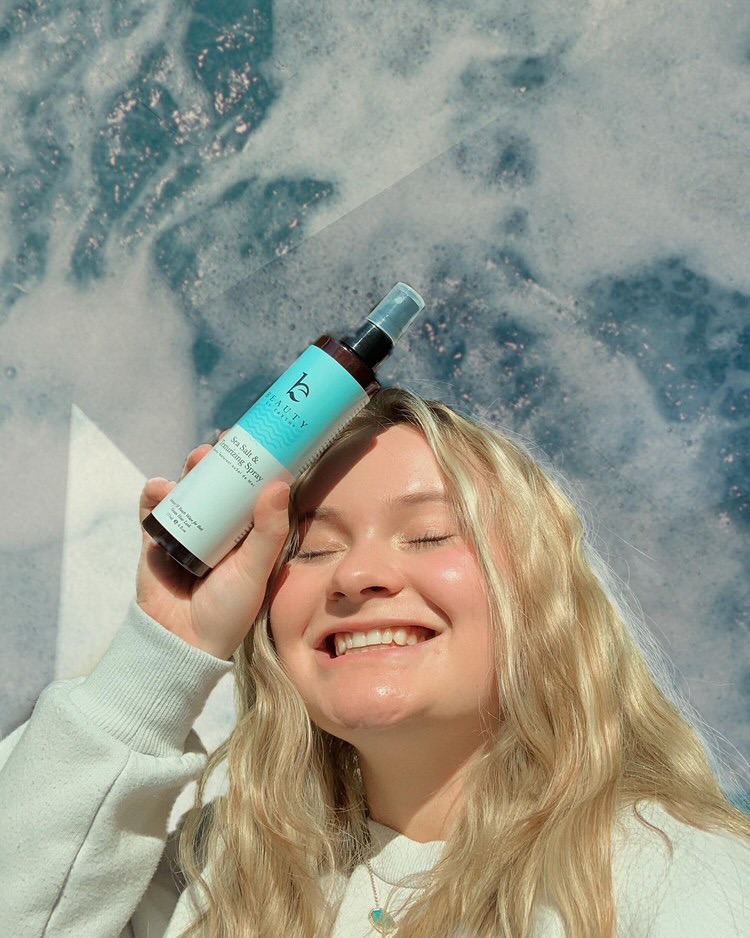 My hair is fine and blonde and gets really greasy. But when I use this the salt sucks it all up and I get tons of volume. I use it all throughout the day. Strong scent at first then disappears and keeps hair from smelling like you need a wash.. Happy with this product and happy to support this company.
Verified Customer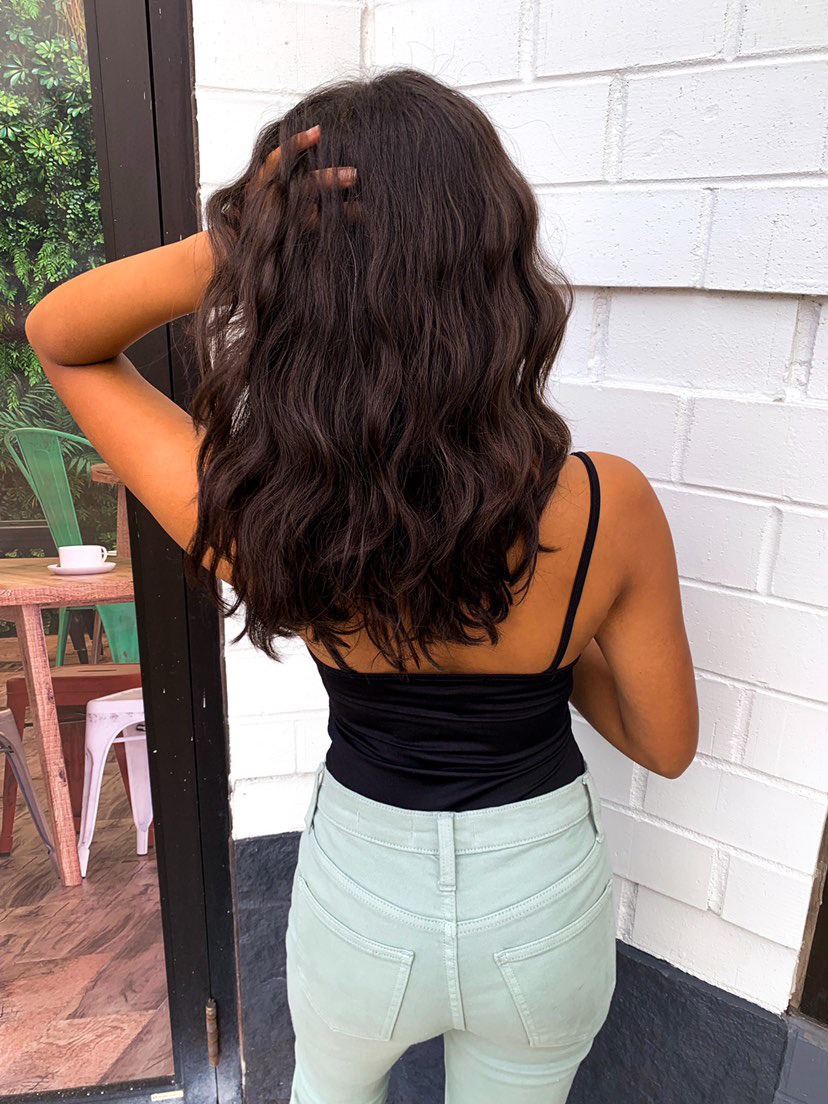 I love that this is a pump spray bottle, and the scent is incredible. It gives my limp curls texture without adding crunchiness or greasiness.
Verified Customer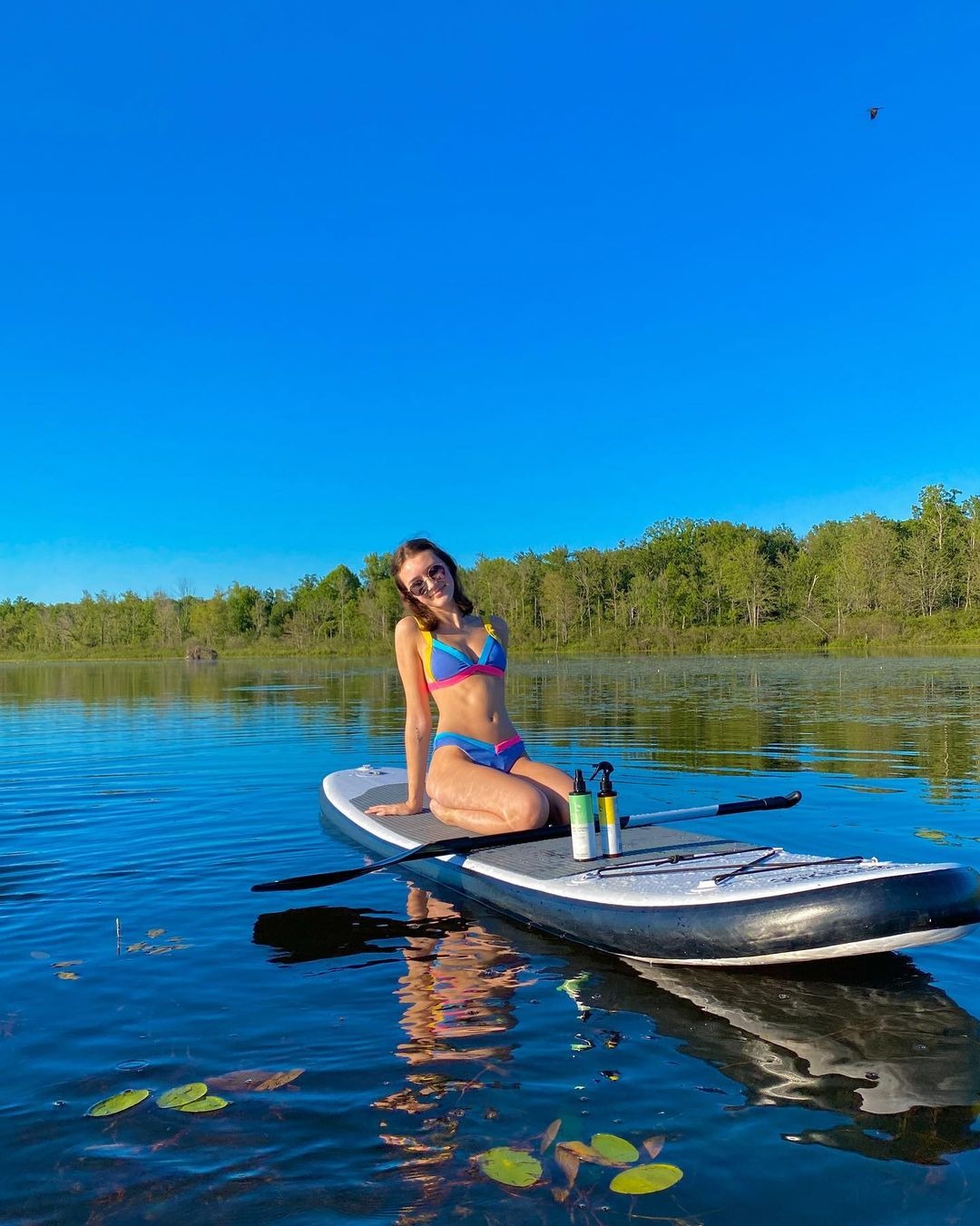 This sunscreen is incredible! I used it when I went to the beach last weekend and it held up through 30 minutes over swimming. I did not reapply it. It smells very subtle yet nice, there is no noticeable cast/whiteness, and it the formula dries down quite nicely.
Verified Customer
Free Shipping over $75:
Get free shipping on all orders over $75
60 Day Happiness Guarantee:
If you're not loving the results — it's on us!
Free & Easy Returns:
No hassle returns. We make it easy!
Shop by Ingredient - Coconut