#1 Pick for Ladies 45+
THE PLANT-BASED, GENTLE ALTERNATIVE TO RETINOL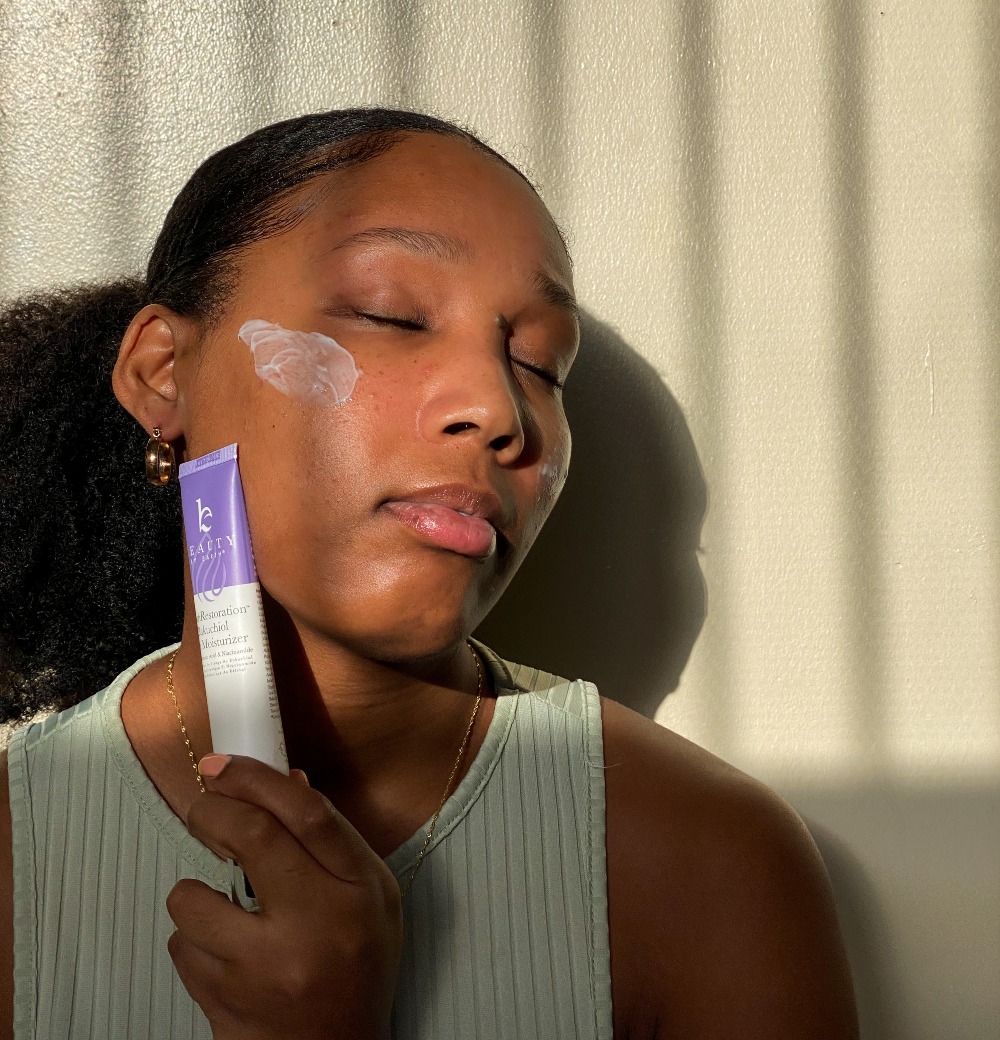 Love this moisturizer! I mainly bought it for starting wrinkles on forehead and discoloration on cheeks from pregnancy. Absolutely love this and can already see a difference in my skin tone/texture! Definitely recommend to anyone looking for a light moisturizer that's great for anti-aging.
Verified Customer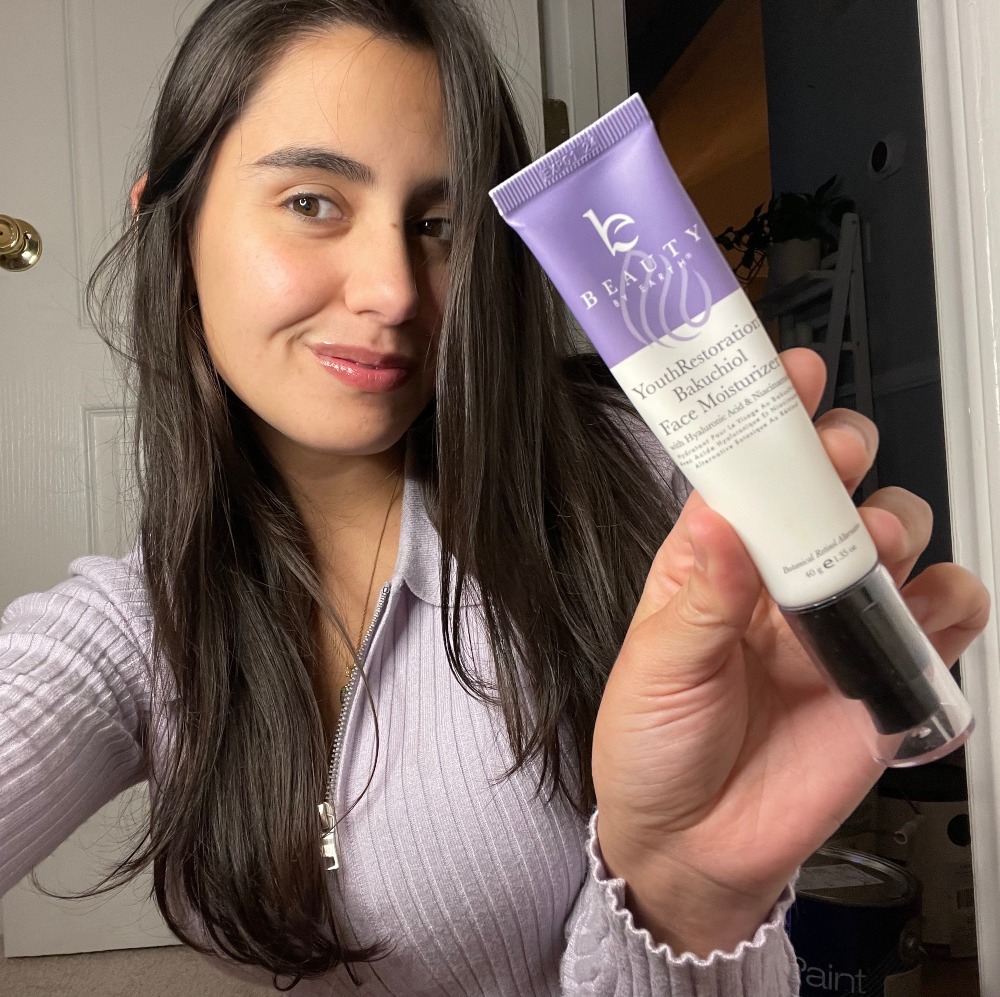 This smells soooo good and feels amazing on your skin!
Verified Customer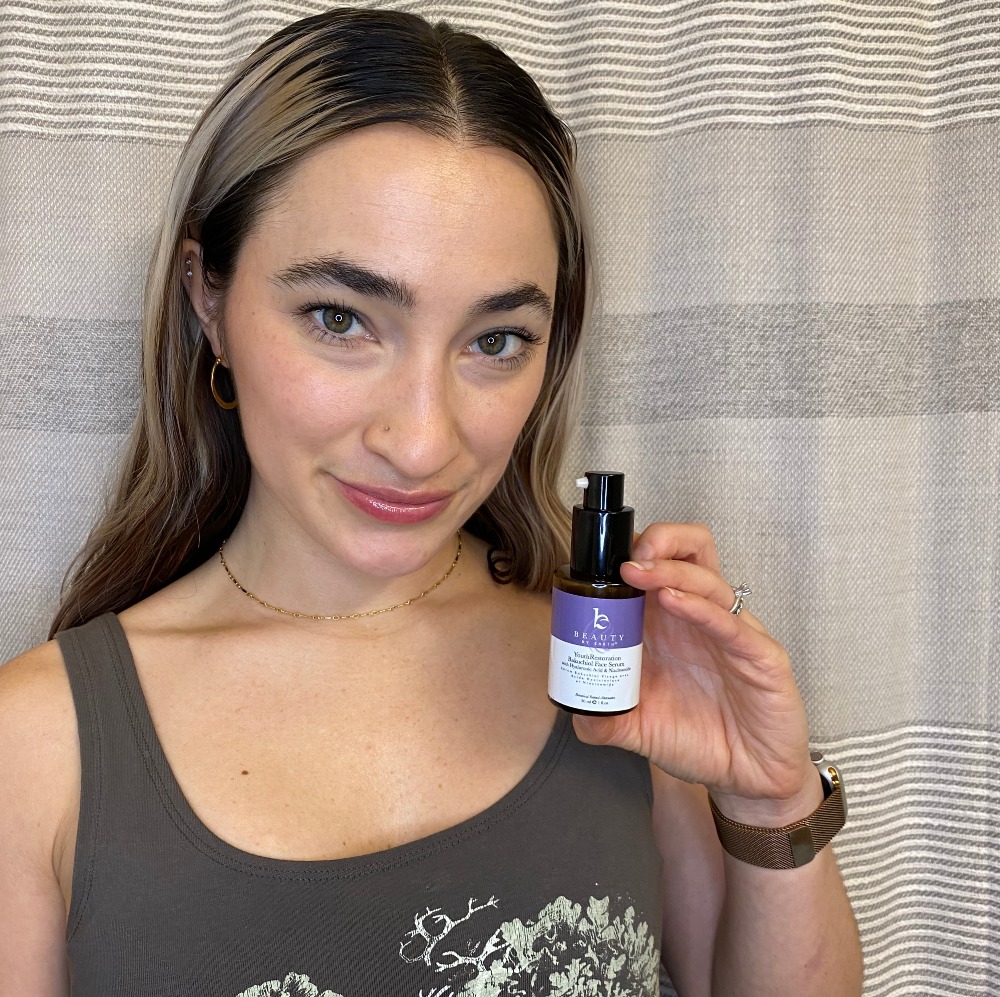 Love this product! It's not irritating at all and smells great. I find that it helps keep acne under control. I am 30 with hormonal acne so it comes regardless but definitely goes away WAY faster with this line of products.
Verified Customer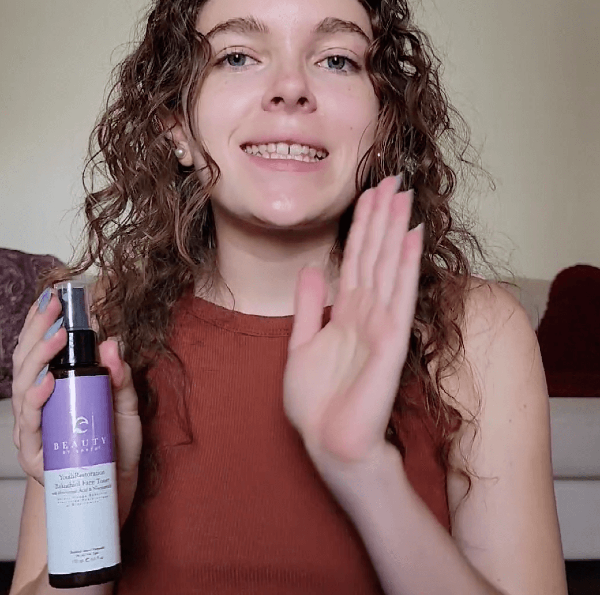 Makes skin hydrated and radiant! Wow, this smells amazing!! All natural, free of chemicals, & very gentle on my skin. I definitely see a difference in my skin. My face is glowing!
Verified Customer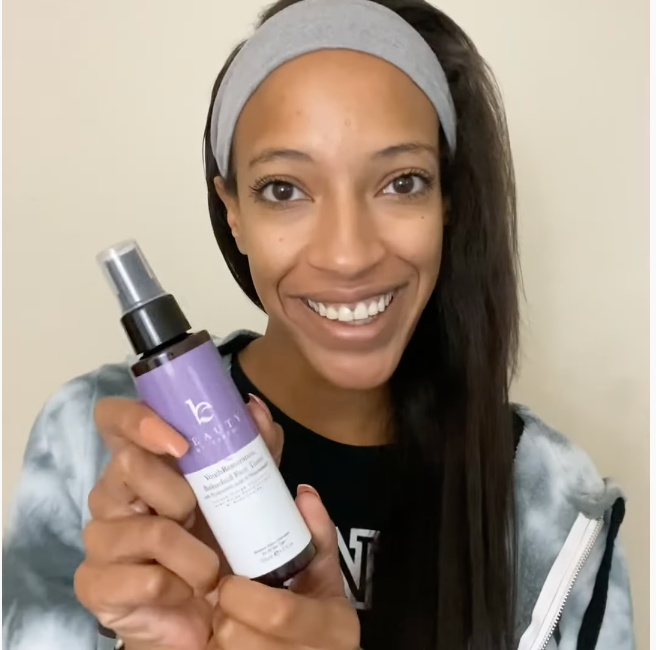 I've used a few different toners but this one is amazing! It smells so nice and feels refreshing when applied. I love the benefit that I've seen my skin look healthier! I've also noticed no breakouts since I started using this toner, I use it every morning after cleansing my face. love the results I'm seeing and can't wait to continue to use. I reRead more about review stating Such a game changer tonercommend completely and will repurchase when I run out!
Verified Customer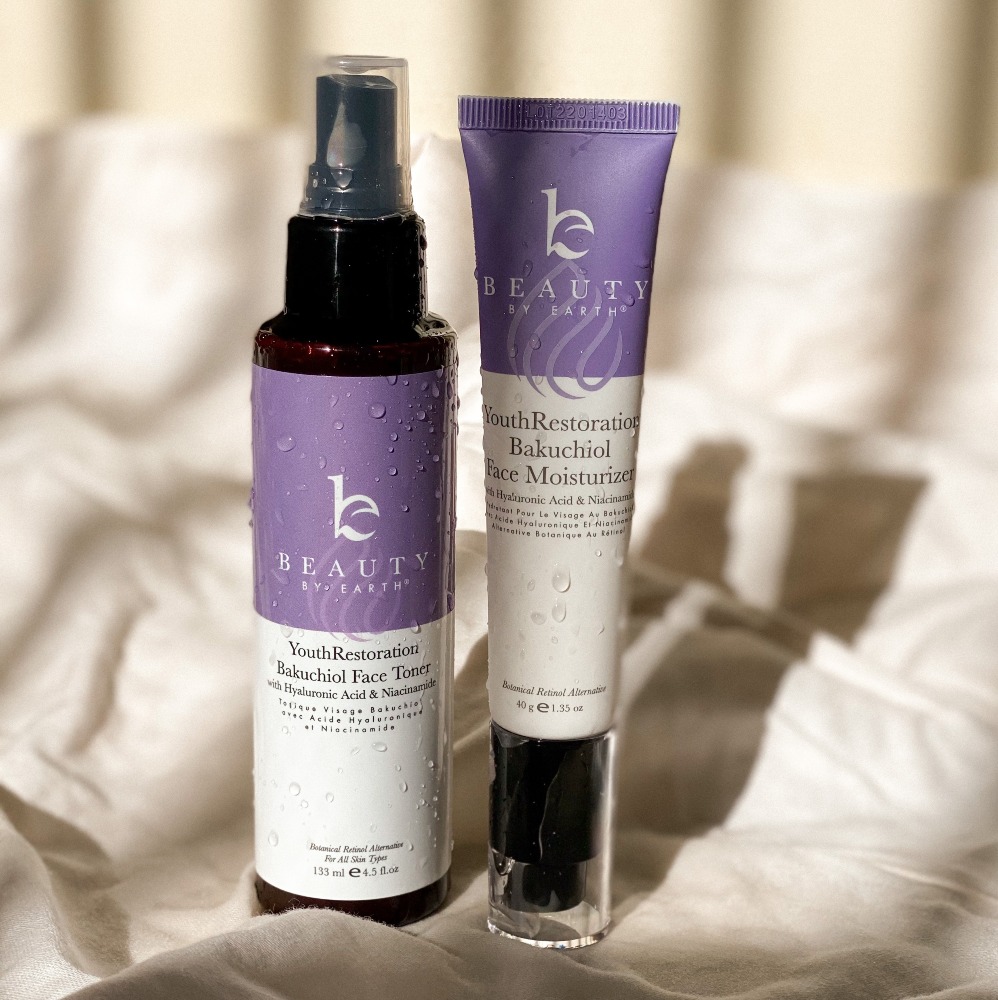 This moisturizer has definitely changed the game of skin care. The first thing I noticed is that it contains Niacinimide, a form of vitamin B3 that helps with skin tone and skin cell reproduction that aids in removal of dark spots. It also contains Hyaluronic Acid that I already buy to help with wrinkles and scaring. Being able to buy a product thRead more about review stating Amazing!at's all in one is automatically a great purchase. This moisturizer is immediately hydrating, and my face feels moisturized and feeling healthy all day long! Another thing I liked a lot was the elegant scent to it and the rich texture to the cream. This will with out a doubt be my new moisturizer from now on!
Verified Customer
Free Shipping over $75:
Get free shipping on all orders over $75
60 Day Happiness Guarantee:
If you're not loving the results — it's on us!
Free & Easy Returns:
No hassle returns. We make it easy!
Shop by Ingredient - This plant derivative is a hydrating powerhouse that does more than make your skin silky smooth. It fights wrinkles, fine lines, evens out your skin tone, and can even ease breakouts. Other guys out there are a little too harsh for our liking. Bakuchiol is the real MVP when it comes to achieving skincare greatness.