Everything you need to love the skin you're in!
THOUSANDS OF GLOWING FANS
SCENT + TEXTURE
★★★★★ 4.9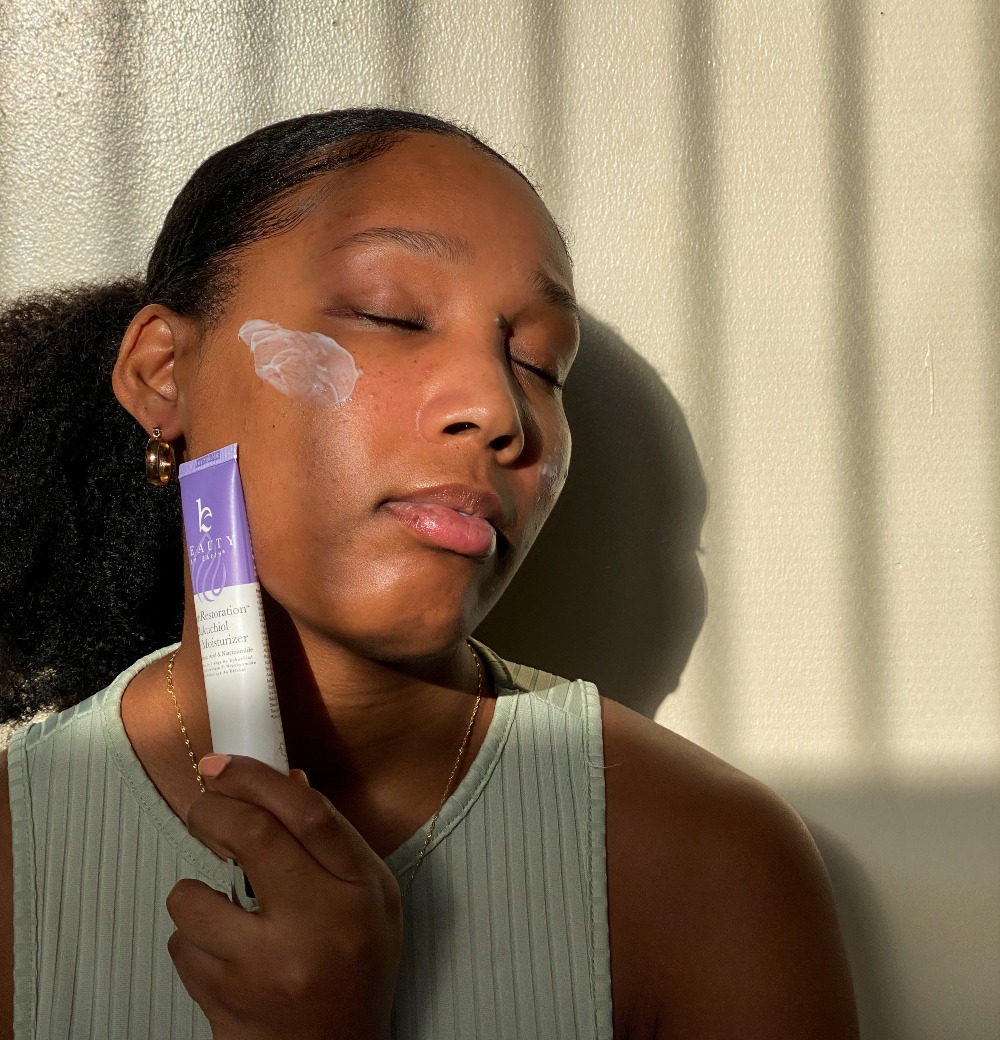 Love this moisturizer! I mainly bought it for starting wrinkles on forehead and discoloration on cheeks from pregnancy. Absolutely love this and can already see a difference in my skin tone/texture! Definitely recommend to anyone looking for a light moisturizer that's great for anti-aging.
Verified Customer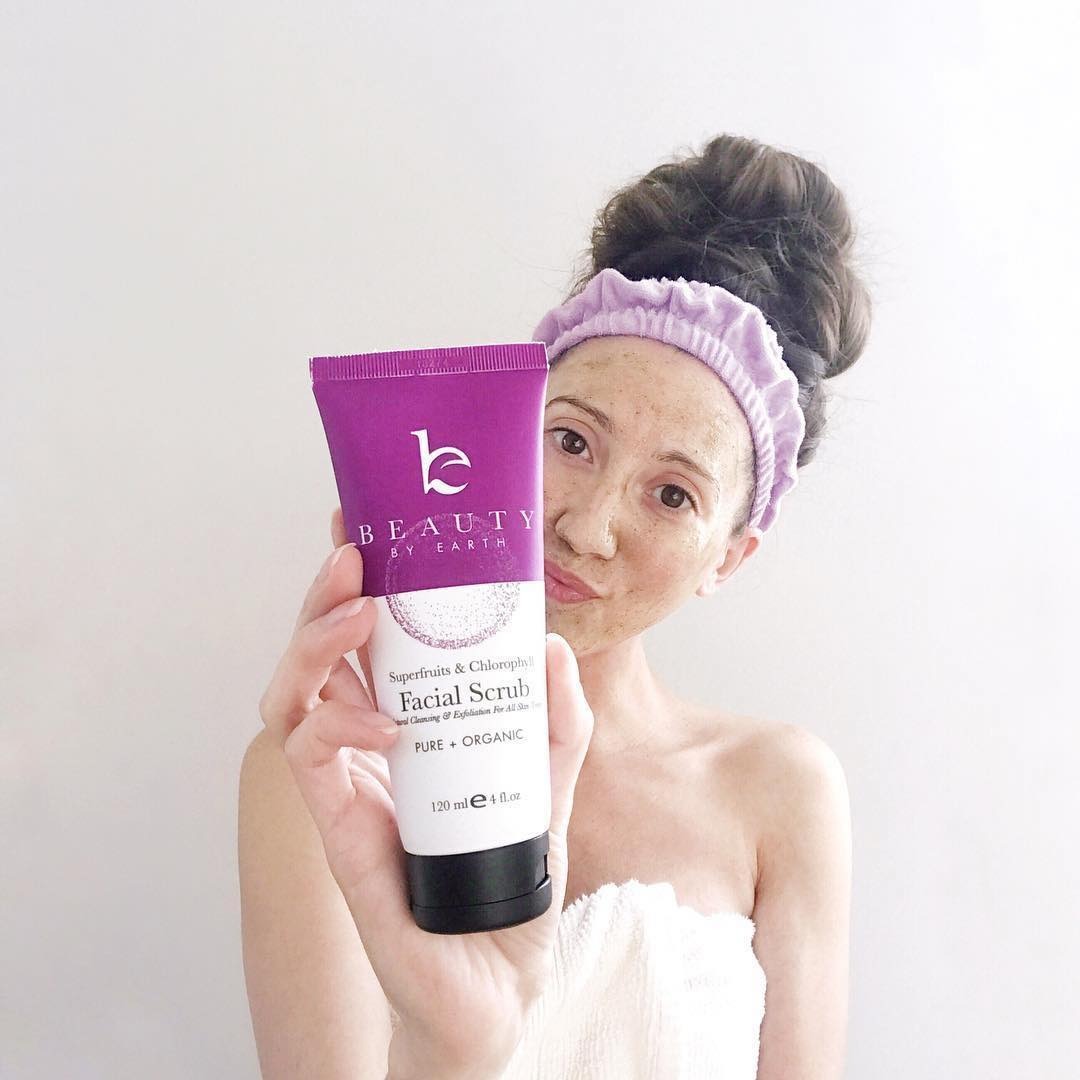 I really like this a lot! It's gritty, but not harsh. It smells great! Does a great job gently exfoliating. I use it twice a week, but there are days I feel like I need a little extra cleansing, so I'll use it again. I'm so glad I gave it a try!
Verified Customer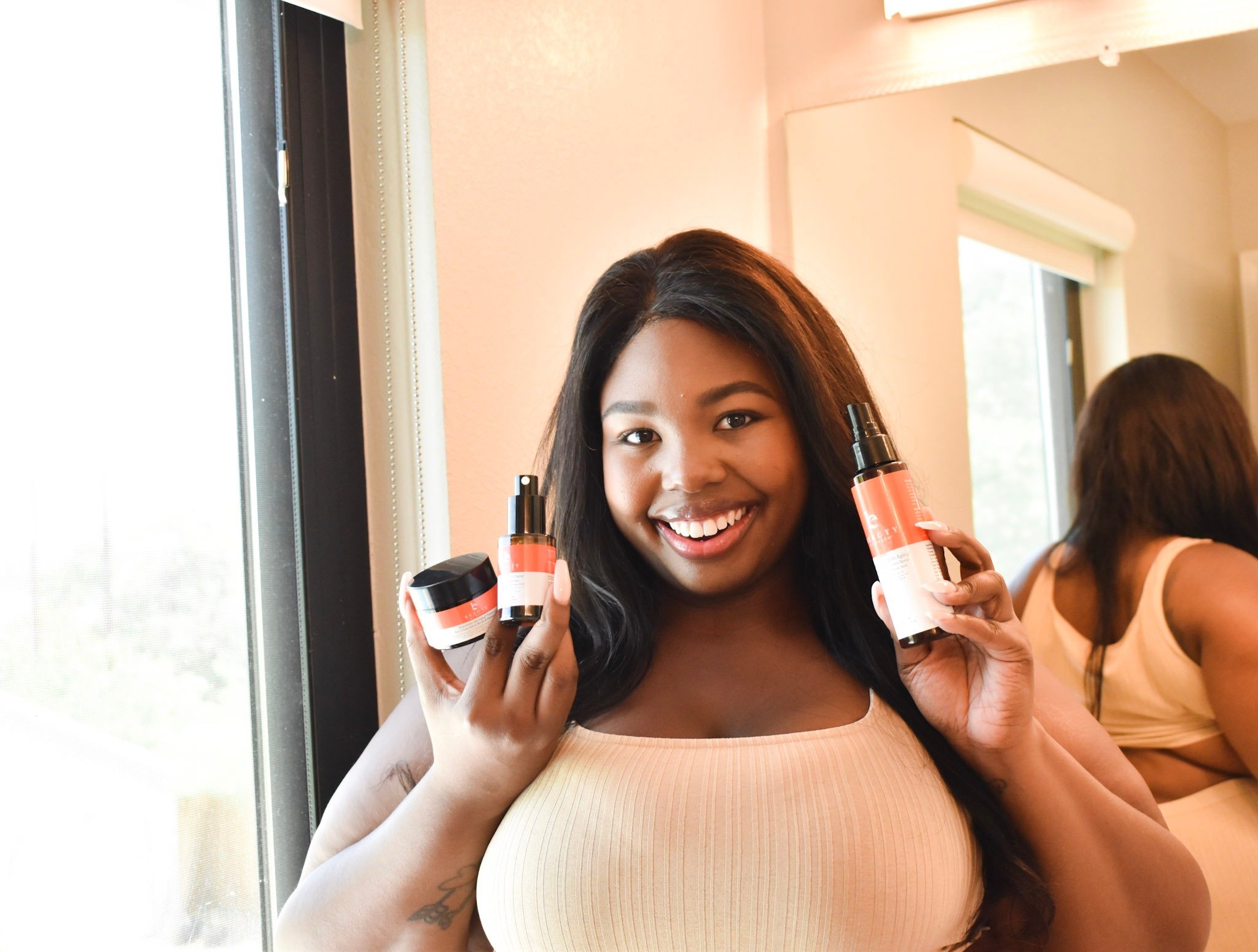 Love this product! It's not irritating at all and smells great. I find that it helps keep acne under control. I am 30 with hormonal acne so it comes regardless but definitely goes away WAY faster with this line of products.
Verified Customer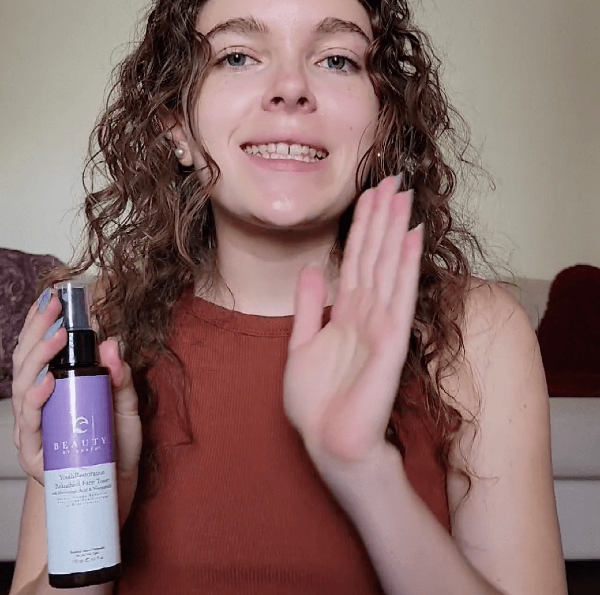 Makes skin hydrated and radiant! Wow, this smells amazing!! All natural, free of chemicals, & very gentle on my skin. I definitely see a difference in my skin. My face is glowing!
Verified Customer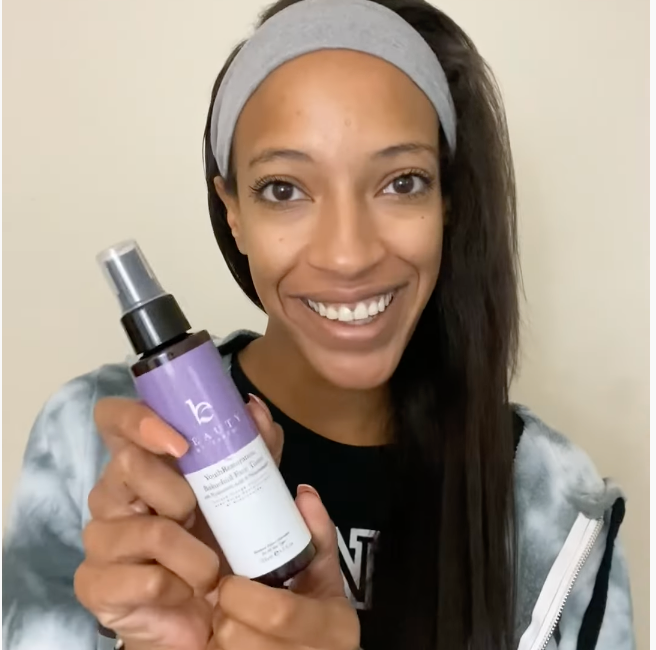 I've used a few different toners but this one is amazing! It smells so nice and feels refreshing when applied. I love the benefit that I've seen my skin look healthier! I've also noticed no breakouts since I started using this toner, I use it every morning after cleansing my face. love the results I'm seeing and can't wait to continue to use. I reRead more about review stating Such a game changer tonercommend completely and will repurchase when I run out!
Verified Customer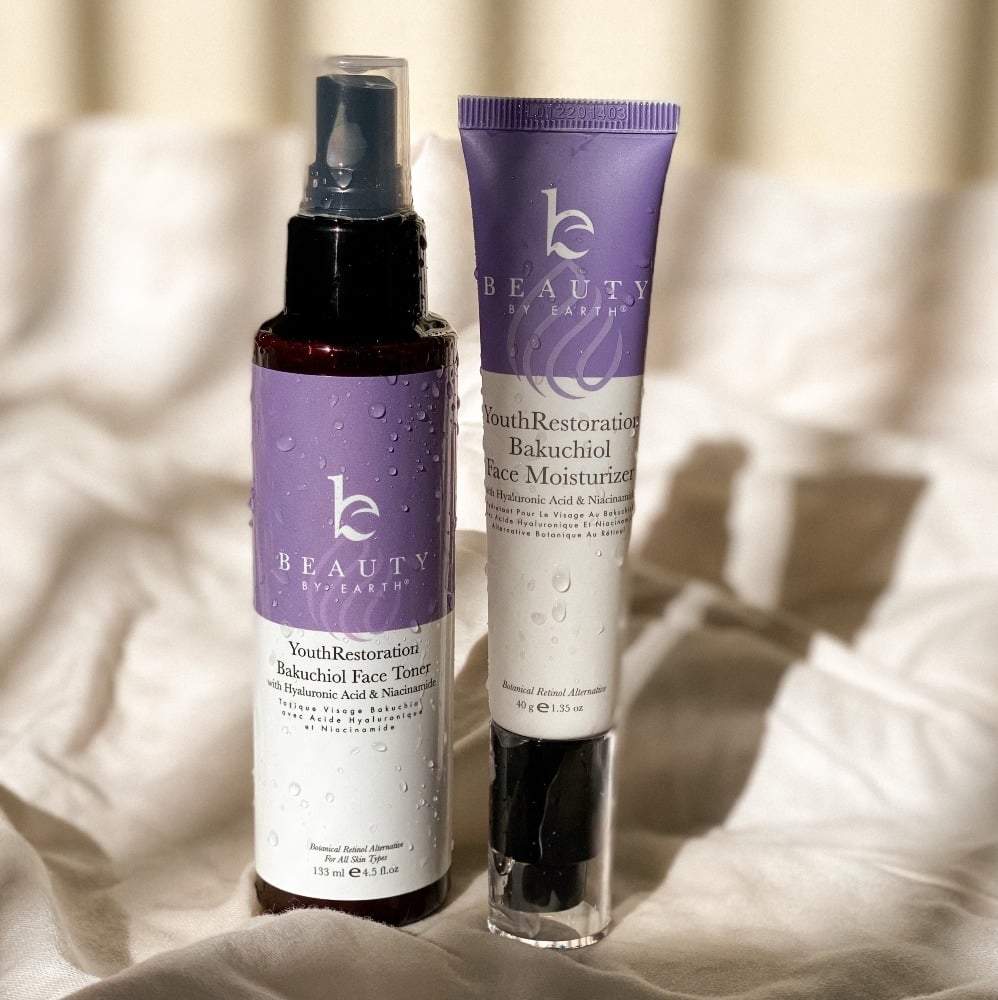 This moisturizer has definitely changed the game of skin care. The first thing I noticed is that it contains Niacinimide, a form of vitamin B3 that helps with skin tone and skin cell reproduction that aids in removal of dark spots. It also contains Hyaluronic Acid that I already buy to help with wrinkles and scaring.
Verified Customer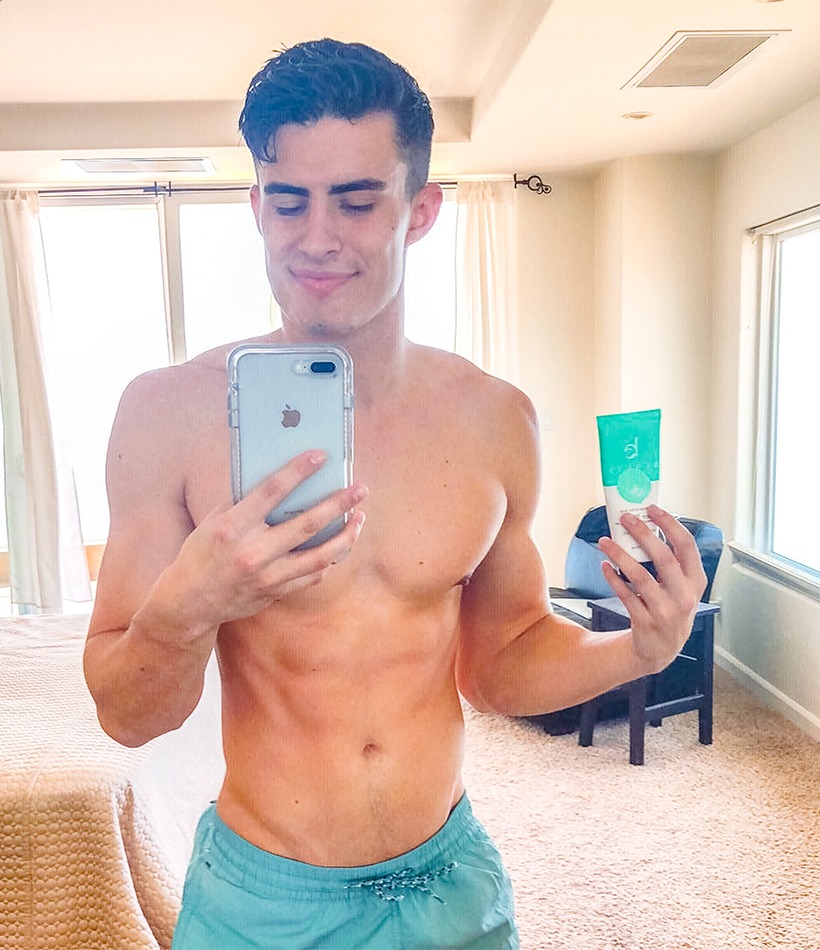 Obsessed with this face wash. I've been consistently using it for years. It's so light and the quality is amazing. I love the BBE skincare!!! It's ingredients are safe and it really does feel amazing on the skin. Love this face wash!!!
Verified Customer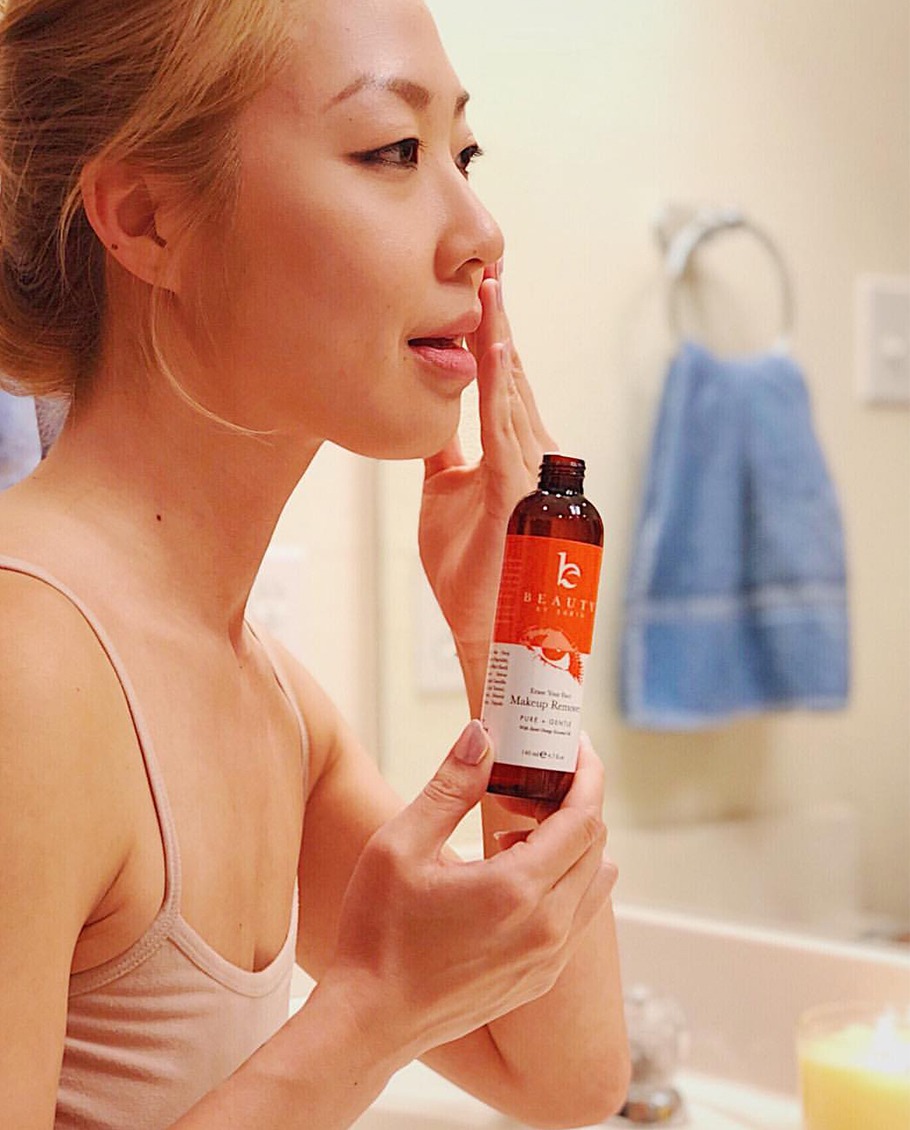 I love that the ingredients are safe. I've been using this product for more than a year now and will keep going back to it. It removes all my eye makeup. The bottle lasts me a long time! I will keep purchasing this as my makeup remover.
Verified Customer
Free Shipping over $75:
Get free shipping on all orders over $75
60 Day Happiness Guarantee:
If you're not loving the results — it's on us!
Free & Easy Returns:
No hassle returns. We make it easy!
Whatever your skin care goals are, Beauty By Earth has the clean skin care routines that will transform you glowing and confident!