When it comes to getting into the festive spirit, we think that playing a Christmas song or two will get you rockin' around the Christmas tree in no time. From the classics (hello, Frank Sinatra) to the new holiday tune we can't get enough of (Ariana Grande & Kelly Clarkson really did that), BBE is bringing you a Christmas playlist for 2022 that you'll have on repeat, all December long!
The classics we can't live without...
Did Christmas really happen if you didn't listen to Mariah Carey obnoxiously? No babe, it didn't. We're starting off this 2022 Holiday Playlist with the (very expected but very necessary) "All I Want for Christmas is You". See! It's beginning to look a lot like Christmas already!
Nat King Cole Christmas greatness.
Playing a Nat King Cole song as part of your Christmas music is a sure way to get yourself (and your guests!) feeling all of the good vibes this holiday season. This legend produced some of the most famous Christmas songs that are still beloved to this day but our fave has to be "The Christmas Song".
Who doesn't remember Wham! ?
Last Christmas I gave you my heart... we know you just sang that line out loud as you read it. Which is why we think this wonderful time of year is never complete without a repeat of Wham! When it comes to playing a Christmas song everyone knows, does it get any easier than this?
We love you, Britney!
In celebration of her year of liberation, including a few Britney Spears holiday hits on this list is *totally* necessary. I mean, "My Only Wish This Year" will certainly never get old in our books, #amirite? In fact, the best holiday playlist has to always include this queen (and fine, Mariah Carey, too!).
These next classics are arguably some of the *best* Christmas songs of all time. Therefore, we had to give an honorable mention to these hits that still scream happy holidays.
Holiday playlist must-haves...
Have yourself a merry little Christmas (because sometimes, jingle bells is just a little *too* high energy)
I saw mommy kissing Santa Claus (oh the innocence of childhood)
Blue Christmas (long live the King, Elvis Presley!)
The chipmunk song (too cute for words - enough said!)
Walking in a winter wonderland (the one holiday song that can make you look forward to the cold)
Rudolph the red nosed reindeer (because no childhood is complete without this holiday banger)
Have a holly jolly Christmas (hey, it is the best time of the year after all)
Jingle bell rock (for all the Mean Girls fanatics out there)
Santa baby (because we too want Saint Nick to bring us a duplex and checks)
Merry Christmas baby (the Stevie Wonder rendition, of course)
The new new that you need on your 2022 Holiday Playlist
We love the classics just as much as the next babe (for real, we definitely invested in a Dean Martin holiday album or two - we promise!). But spicing up your list of Christmas songs is something we think will make your holiday party that much better.
If you haven't heard Ariana Grande & Kelly Clarkson's new collab "Santa, Can't You Hear Me", we strongly suggest you add it to your Spotify list, pronto! This is one holiday song we've had on repeat!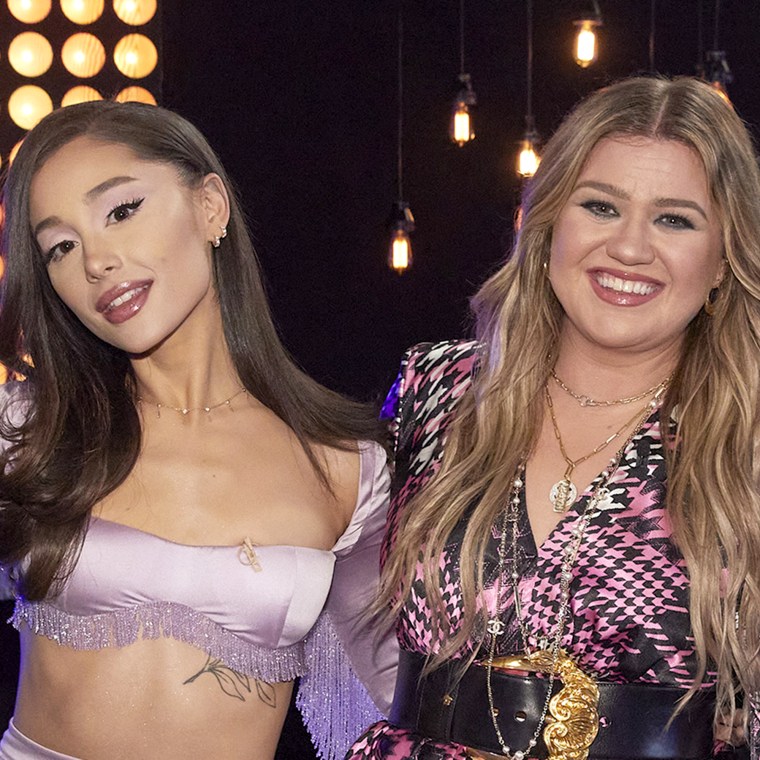 John Legend is one of our favorite new artists that has a collection of holiday singles that will set the tone for your next holiday event. From "Christmas in New Orleans" to "Bring me Love", you'll want these gems as part of your go-to holiday songs.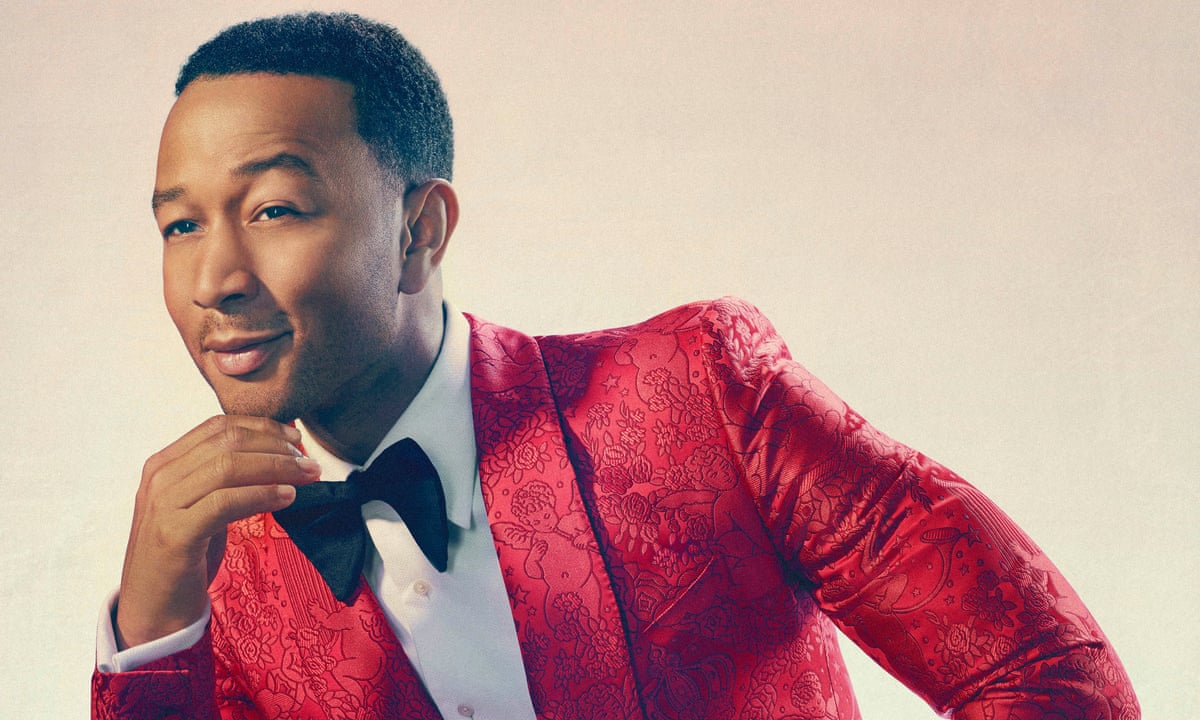 More holiday classics for you to love...
When it comes to popular Christmas songs, there are some artists that simply know how to do it! Faith Hill has an album full of holiday music, but we chose the classic "Where Are You Christmas" to include here because, well, have you not seen the Grinch every Christmas of your life?
John Lennon & Paul McCartney are legends in their own right and honestly, a playlist of Christmas songs just wouldn't be complete without "Wonderful Christmastime" and "Happy Xmas (War is Over"). This peaceful protest song made history back in the day, and is still a Christmas classic now.
Did you know that Boy George has a Christmas song you'll be belting out louder than that Beach Boys classic? No shade the the Beach Boys - they made it onto this holiday playlist, too!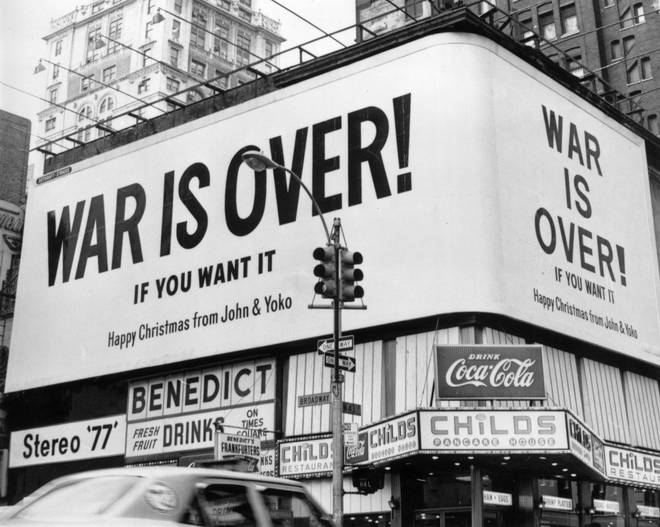 Want to download this 2022 Holiday Playlist for yourself?
We did all the heavy lifting for you, gorgeous. Just click here, and get all of this feel good Christmas music straight to your Spotify account, now! Christmas means so much to us and having a compilation of the best Christmas songs is an easy way to create the perfect holiday vibe no matter where you are.
Whether you're putting up the Christmas tree, walking in a winter wonderland, or prepping the kids to belt out Jingle Bells at the top of their lungs, music just makes everything better. Merry Christmas & Feliz Navidad, babe! From our family to yours, BBE wishes you the best holiday season filled with love, laughter, and of course - tons of amazing Christmas songs!