New
"As an avid dry shampoo user, this hat is the perf backup for when I am truly out of dry shampoo! Love it!" -Reilly B.
HAT DAYS JUST GOT TOO REAL
Free & Easy returns — all day, 'er day!
Ran Out of Dry Shampoo - Distressed Baseball Hat
This limited edition adjustable and distressed baseball hat is 100% cotton. It's trendy, cute, and the perfect cover-up for those questionable hair days. (We've all been there.) LIMITED EDITION Product Details 100% cotton Color: Beige One Size Fits All, Adjustable Strap
We make it easy
30-Day 'Love it or Money Back' Guarantee
Perfect For. . .
The natural beauty who shines inside and out!
This baseball cap is more than a last-minute style; it's the perfect fashion accessory for any given day!
Distressed, trendy design
Masterfully crafted
Crafted with love in the USA
The DEETS
Materials
100% Cotton
What's Inside
Select an ingredient to see where it's from, why we picked it, and other products with similar ingredients.
Cotton
Gossypium
Benefits:
Cotton is a highly popular fabric as it is breathable and considered hypoallergenic.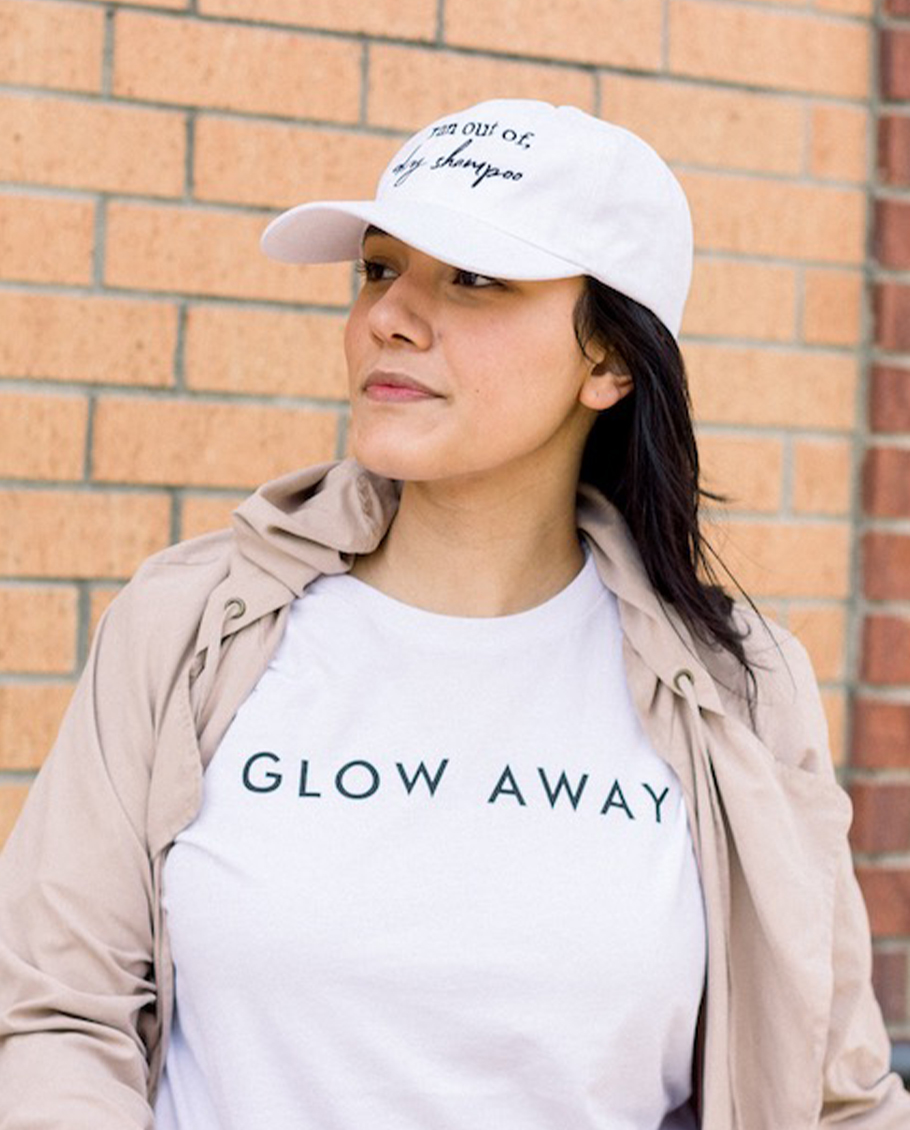 Adjustable, comfy, and cute! Love this hat so much.
How to use
Step 1:

Use the adjustable strap so it fits comfortably.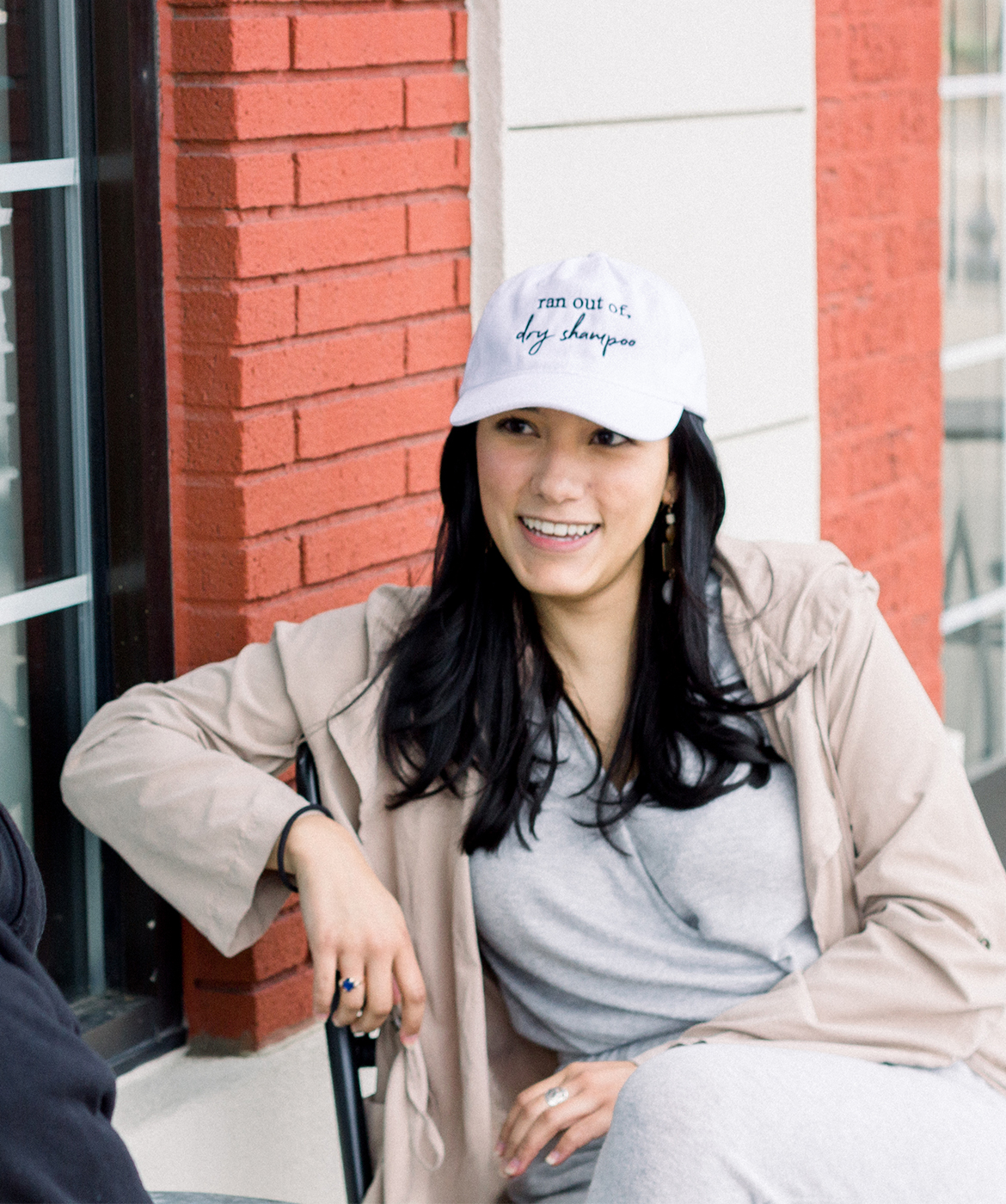 Frequently Asked Questions
We've ordered these custom printed caps from an awesome company located right here in the USA, 425 Apparel. We think you'll be as impressed with the results as we are!
This cap comes in one size but does have an adjustable strap!
This trendy baseball hat is crafted with 100% Cotton weave.
We'll never put these bad dudes in any of our products.
Nope:

Parabens, Pegs, SLS, or SLES

No way:

Tested on Animals. That's cruel, man.
Real reviews by real people
FOR THE NATURAL BEAUTY WHO LOOKS LOVELY, EVEN ON NO-WASH HAIR DAYS
This limited edition adjustable and distressed baseball hat is 100% cotton. It's trendy, cute, and the perfect cover-up for those questionable hair days. (We've all been there.)