#1 Mom-approved SPFs for Families
THOUSANDS OF SPF FANS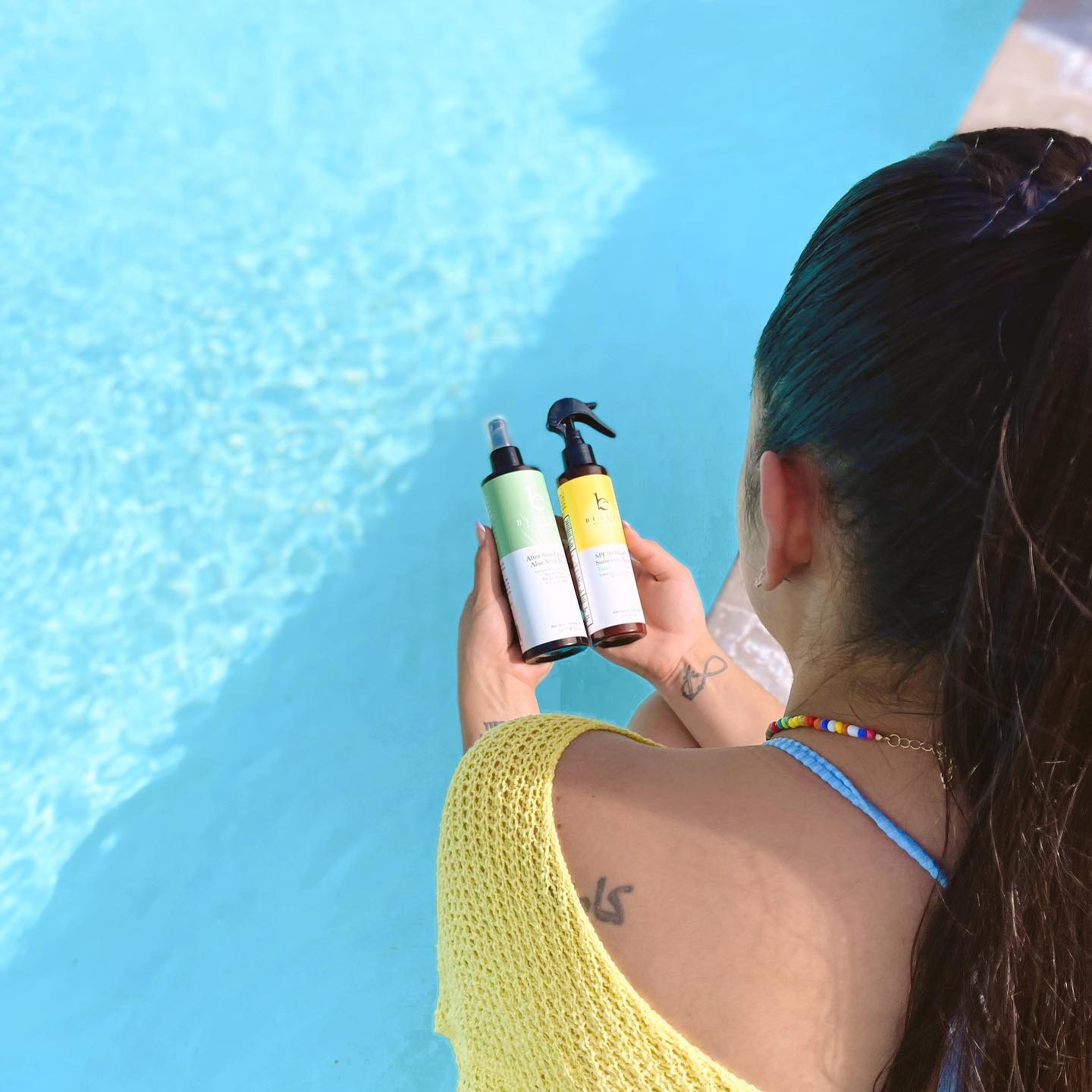 This is the best smelling SPF I've ever used! It works great!
Verified Customer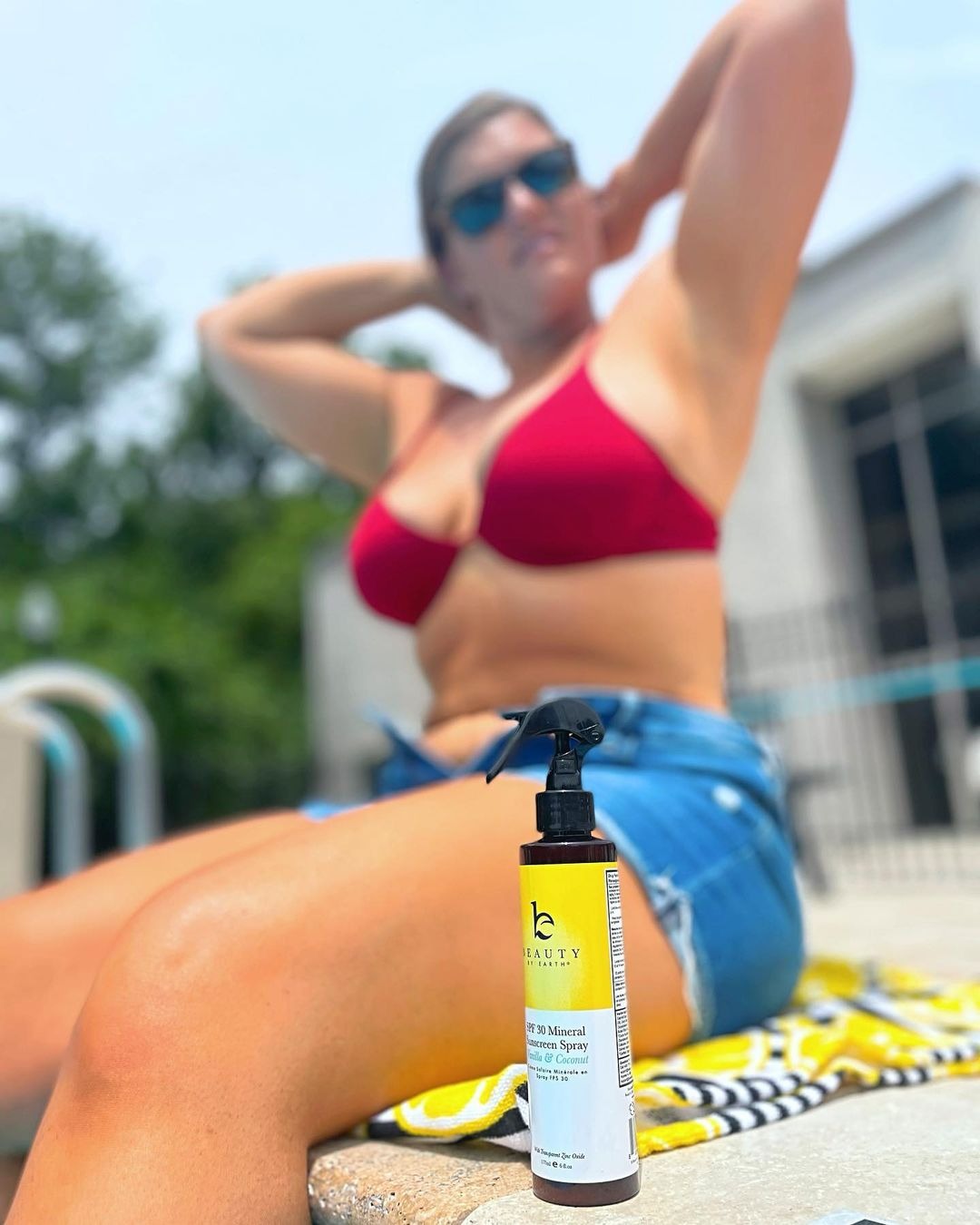 "Love the ingredients and the way my skin feels."
Verified Customer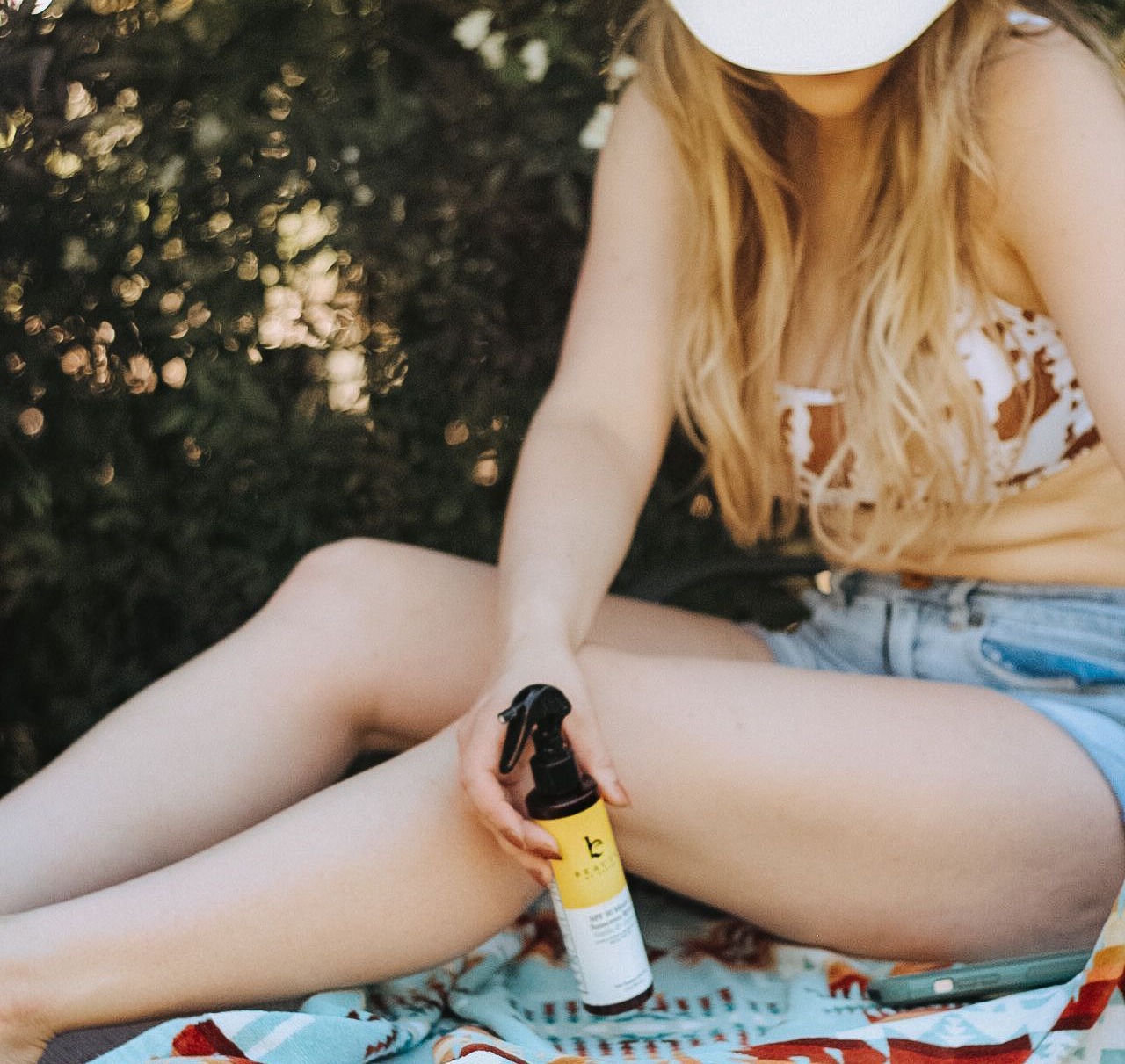 This sunscreen is incredible! I used it when I went to the beach last weekend and it held up through 30 minutes over swimming. I did not reapply it. It smells very subtle yet nice, there is no noticeable cast/whiteness, and it the formula dries down quite nicely. It does not have your typical oily sunscreen feel.
Verified Customer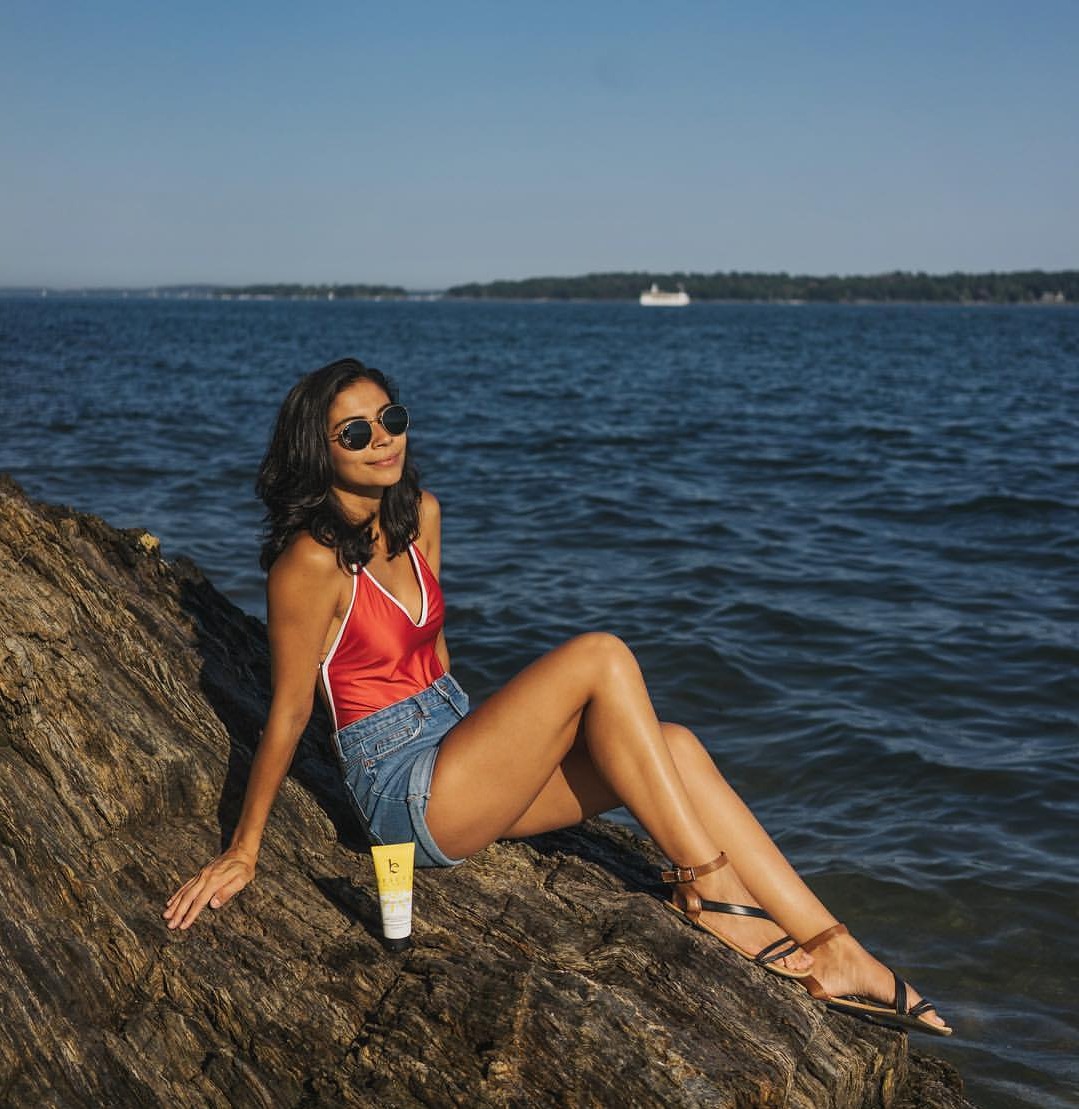 Love this sunscreen! The smell is amazing and I love how clean all of the kids ingredients are! It sprays nicely and my skin hasn't been burned yet. I also use it on my daughter. I'm happy I found a skincare product that protects me from the sun.
Verified Customer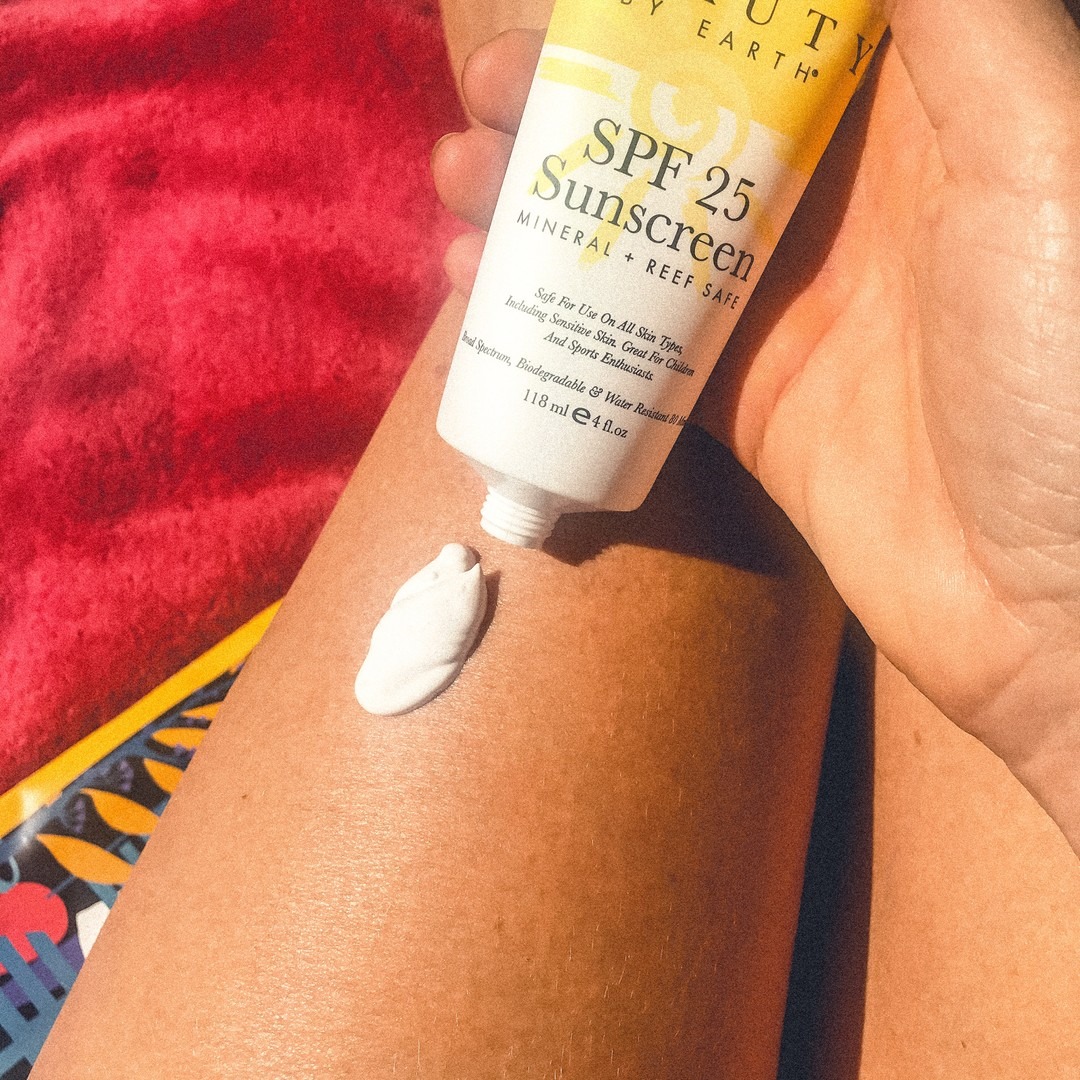 This is my favorite sun block BAR NONE!!!!! I use it while playing tennis, at the pool, at the beach or on the boat. I have given it away as gifts. Most of all not only is it healthy for my skin BUT IT IS REEF FRIENDLY! That makes me happy when I am out in the Gulf playing!!!
Verified Customer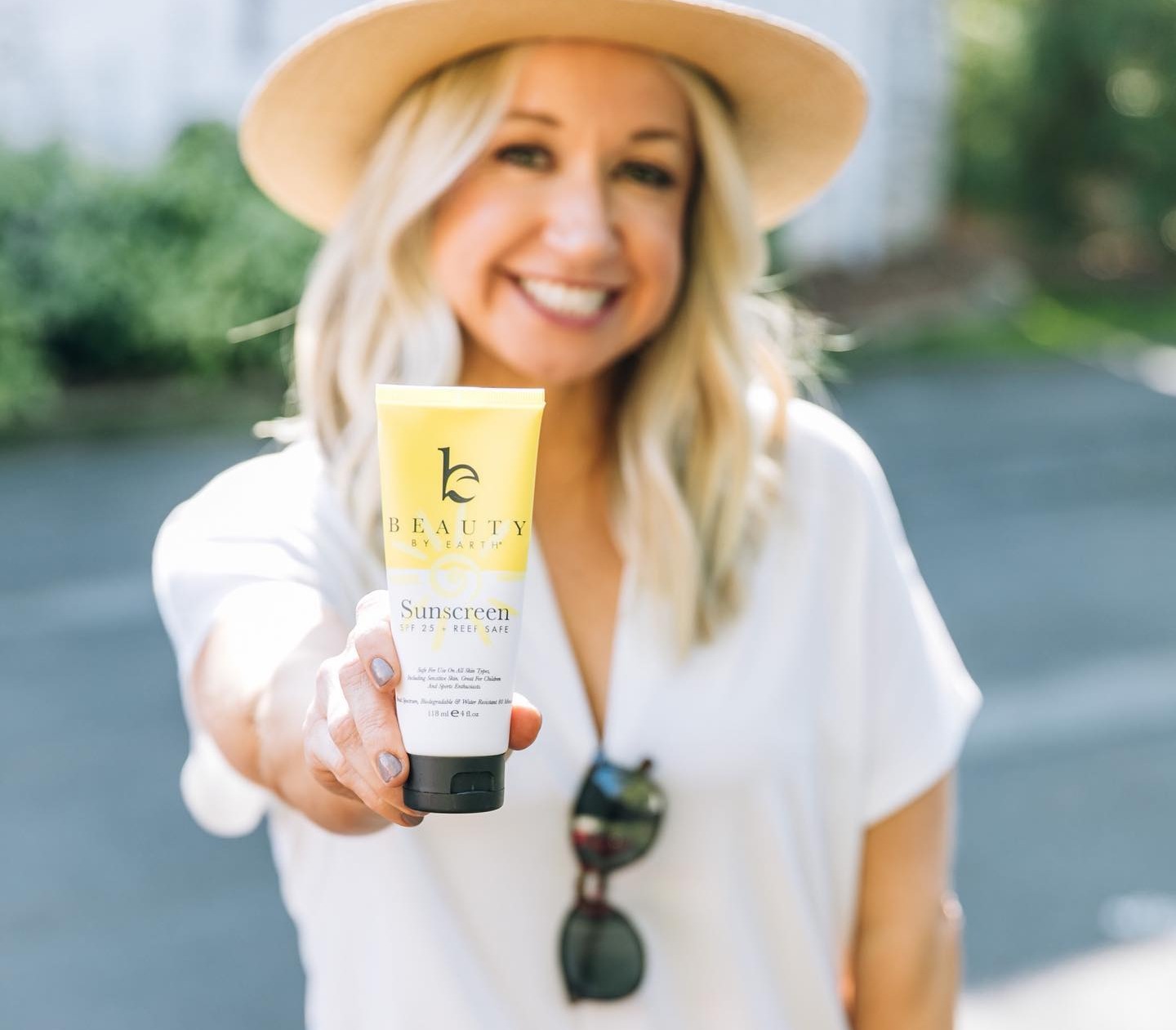 My favorite sunscreen! This sunscreen has 25 SPF. I usually use a lot higher, but am finding out that this works just as great as the higher SPF! I have gotten a nice tan without burning! My skin is so happy and as long as you rub it in, it won't leave you with white residue.
Verified Customer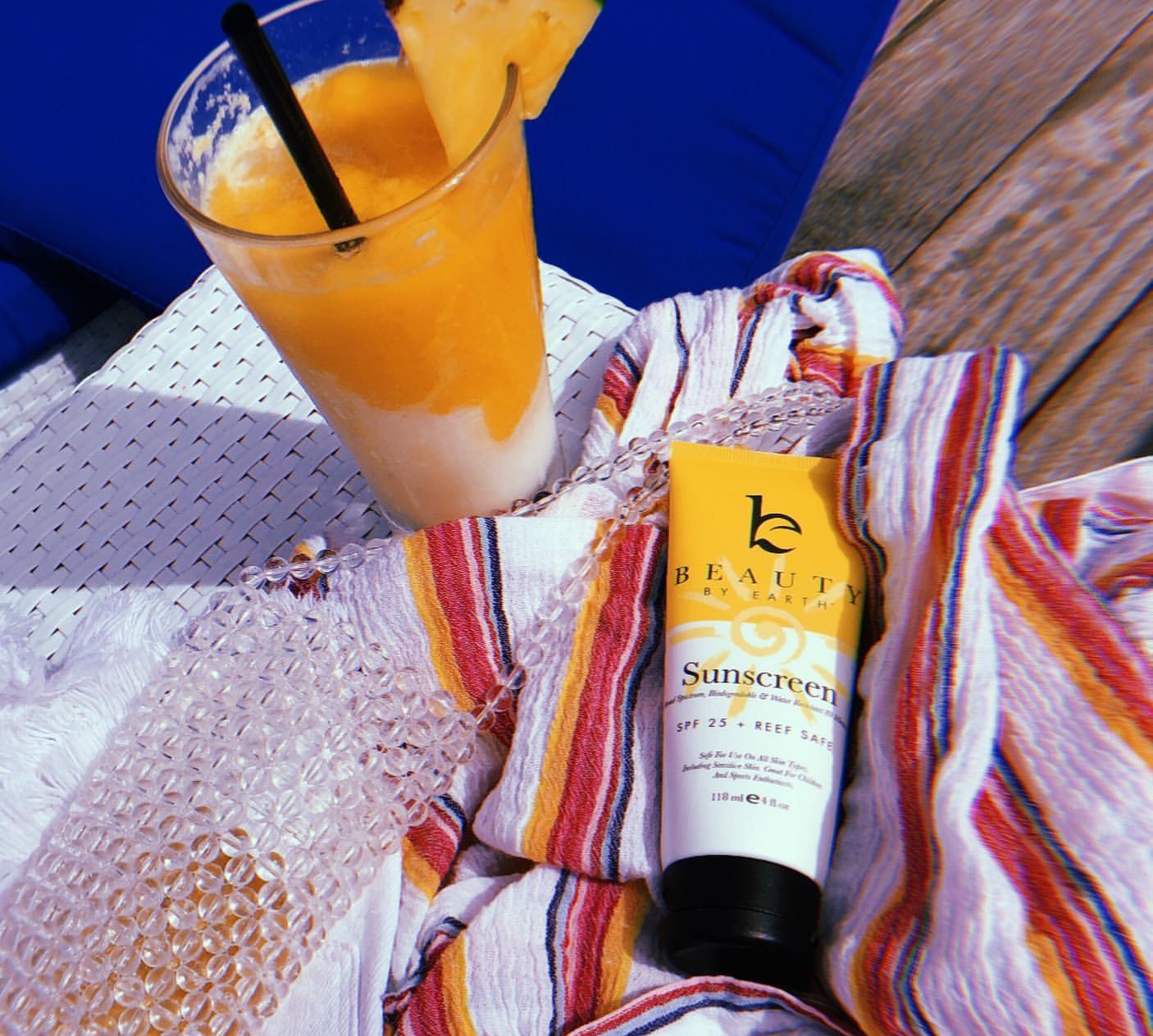 I've been loving this sunscreen. It's lightweight and NOT sticky which is a huge plus. It smells nice and it doesn't leave white residue. Really happy with my purchase especially when living in Arizona!
Verified Customer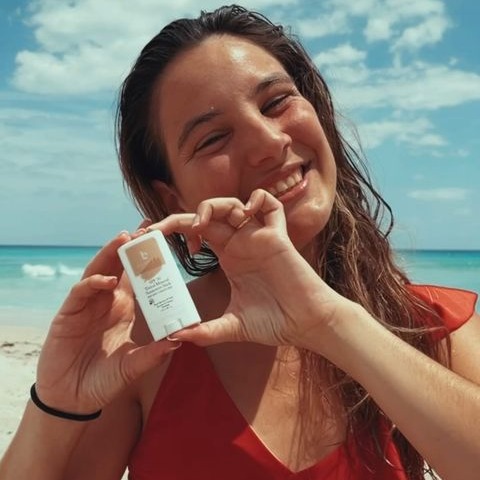 These are amazing! The formula is so light and easily bendable. I love that there are darker shades for darker complexions. The best part is the clean ingredient list!
Verified Customer
Free Shipping over $75:
Get free shipping on all orders over $75
60 Day Happiness Guarantee:
If you're not loving the results — it's on us!
Free & Easy Returns:
No hassle returns. We make it easy!
Whether you're a bronzed beach babe or rocking the pale life, find your perfect pal to protect your skin from the sun. Block rays with our reef friendly mineral sunscreens or hydrate and soothe burned skin with this mighty lineup.